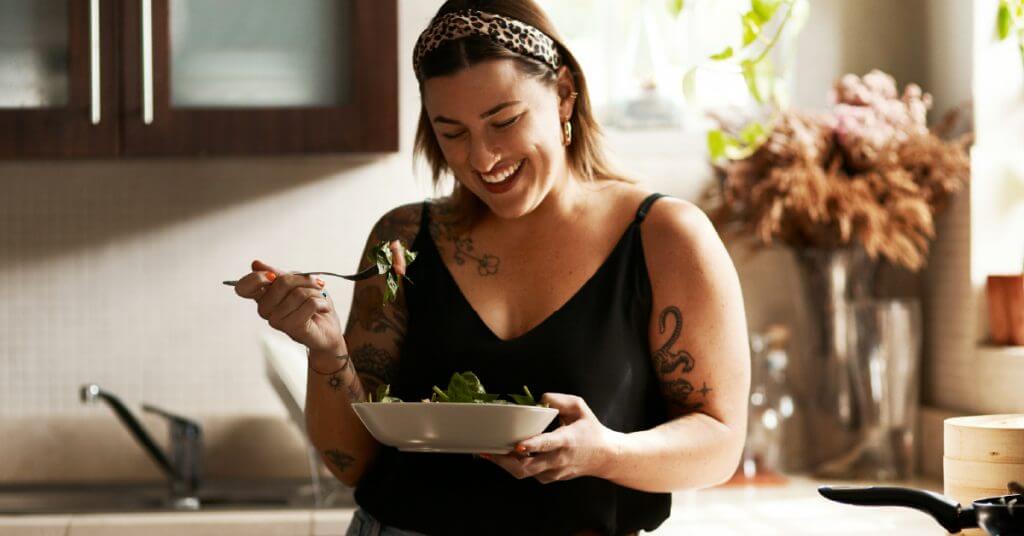 COVID-19 has brought hard times for many Nevadans. Did you know that in April, Nevada had the highest spike in unemployment in the country? The numbers have improved somewhat in the months since, but this is just one of many contributing factors that can lead to reduced spending.
Whatever the reason may be, a tightened budget does not mean that healthy eating is no longer an option. Crafting the right grocery list for you or your family might seem like a daunting task, but we have some tips to help keep groceries affordable.
5 Healthy & Budget-friendly Grocery List Ideas: 
Canned foods are great options for fruits and veggies. They're often just as nutritious as their fresh counterparts – just make sure to read the label in order to exclude any unwanted additives. Look for "low sodium" or "no salt added."
Frozen fruits and veggies are also great sources of vitamins and nutrients, and they also have a longer shelf life. Just make some room in your freezer!
Rice and pasta are cost-conscious sources of whole grains. Make sure to choose the whole-grain variety pasta, and for an extra source of nutrients, select brown rice.
Beans, peas and eggs are budget-friendly protein alternatives to meat.
Drink water – it's much cheaper than soda, juice, or any other liquid substitute. And it has zero calories and zero sugar.
Other Wallet-friendly Ideas:
Stick to your grocery list. It can be difficult, but you'll save yourself from having to readjust your budget (and your diet) after splurging on that ice cream.

Psst…don't grocery shop when you're hungry! It makes it that much harder to resist the cookie aisle and forgo any hard-fought temptations.

Cook at home. It's cheaper than eating out! To save time later in the week, meal-prep the weekend before so that you can enjoy home-cooked meals on the go.
Save and eat leftovers. Although you might want something to eat other than last-night's dinner, it's a huge money saver, and it's good for the environment, too!
Staying insured also helps ensure your health and well-being. If you're in need of health insurance, Nevada Health Link can help. Learn more about health insurance options and find more resources for healthy living on our blog.