Licensed Agents/Brokers are able to help individuals with the application and enrollment process, and work directly with qualified health plan issuers to contract for commissions on enrollments.  Below are the 2020-2021 awardees, call and make your appointment today.
Please note: All commissions will be payable by participating carriers and not by Nevada Health Link.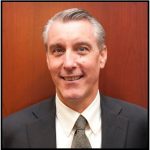 Christopher Carothers, Carothers Insurance Agency, Inc.
3161 East Warm Springs Road #200
Las Vegas, NV 89120
Christopher Carothers, Your Insurance Agency in the Galleria Mall- second location
1300 W. Sunset Road #1537
Henderson, NV  89014
702-830-9194
M-Sat 10am-9pm, Sun 10am-6pm and closed all Federal holidays
English, Italian, French, German, Spanish, Japanese
Email: healthlinkhelp@carothersins.com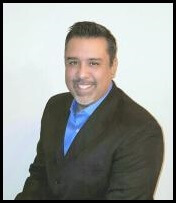 Alberto Ochoa, Smart Buy Insurance, Inc.
The Boulevard Mall
3680 S. Maryland Pkwy #110
Las Vegas, NV  89169
702-242-3200
NPN # 8172214
English, Spanish
M-F 10am-5pm
Email:  alberto@smartbuyagency.com
Alberto Ochoa, Smart Buy Insurance, Inc. – second location
709 North Nellis Blvd. (Next to state Medicaid office)
Las Vegas, NV 89110
1-855-927-3022
M-F 10am-5pm
Alberto Ochoa, Northern Nevada location
410 Greenbrae Dr
Sparks, NV 89431
775-249-0636
info@smartbuyagency.com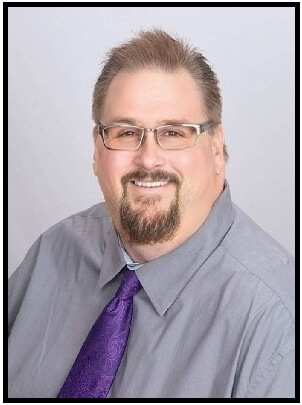 Brian Douglas, ProtectHealth Ins.
2202 W. Charleston Blvd.
Ste 8
Las Vegas, NV  89102
702-674-9977
800-240-8185
Email: info@protecthealth.com
Website: http://www.protecthealth.com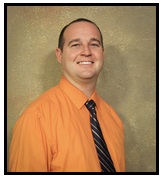 Brent Leavitt, Battle Born Financial 
2360 Commercial Dr
Pahrump, NV 89048
775-764-2252
Mon, Tues, Thurs, Fri 9am-5pm
Sat, call for an appointment
Email: bleavitt@swcares.com
Website: http://brentnv.weebly.com
Brent Leavitt – second location
Las Vegas Office:
Battle Born Financial
9708 Gilespie St, Ste A104
Las Vegas, NV 89183
702-582-7368
Email: bleavitt@swcares.com
Website: http://brentnv.weebly.com
Gina Aguerre & John Collier, Nevada Silver Life and Health Agency 
4600 Kietzke Ln A105
Reno, NV 89502
775.829.1221
M – F 9 am to 5 pm
Sat 10 am – 3 pm
Extended Hours Oct 15 – Dec 15
Website: www.nvsilver.com

Chris and Suzanne Durante
Durante Insurance and Financial Services
2475 S. Jones Blvd, Ste 7
Las Vegas, NV 89146
702-366-0160
Smart Buy Insurance
3680 S Maryland Pkwy, Ste 110
Las Vegas, NV 89169
702-242-3200
If you have questions, please call us at 1-800-547-2927 or email us at CustomerServiceNVHL@exchange.nv.gov.