Notice: The pages of our website will be changing soon to allow partners and consumers to better find the resources they need.
Broker Awardees
Licensed Agents/Brokers are able to help individuals with the application and enrollment process, and work directly with qualified health plan issuers to contract for commissions on enrollments.  Below are the 2023 awardees, call and make your appointment today.
Please note: All commissions will be payable by participating carriers and not by Nevada Health Link.
Jennifer Lorenz, Superior Benefits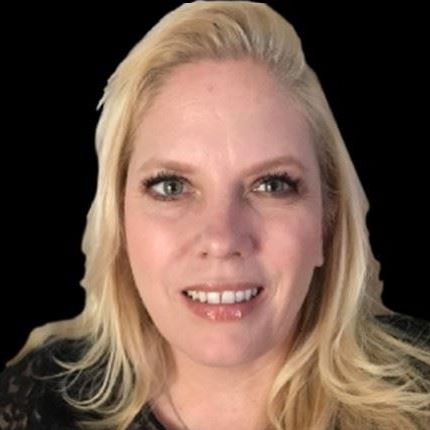 4955 S. Durango Drive, Suite 157
Las Vegas, NV 89113
(702)-798-8805
190 E Mesquite Blvd, Suite H
Mesquite, NV 89027
(702) 798-8805
Aaron Ware, Aware Benefits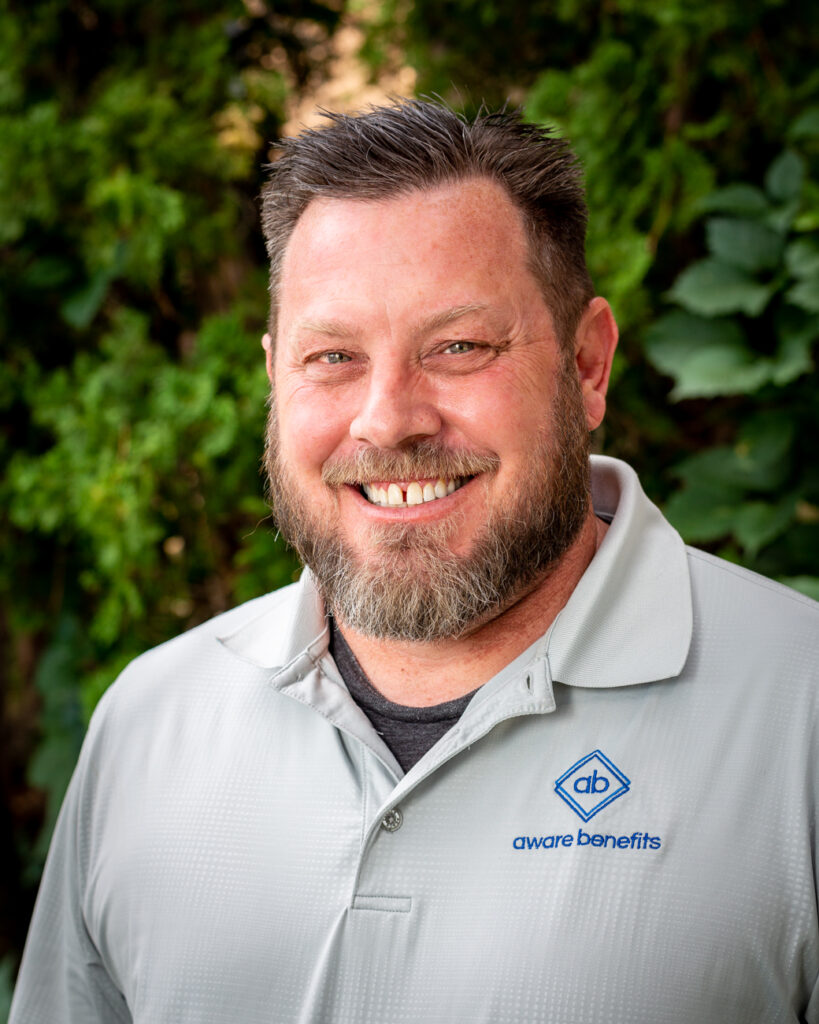 445 Apple St. #110
Reno, NV 89502
Phone: (775) 432 7559

Marine Ghykasian, MG Insurance Agency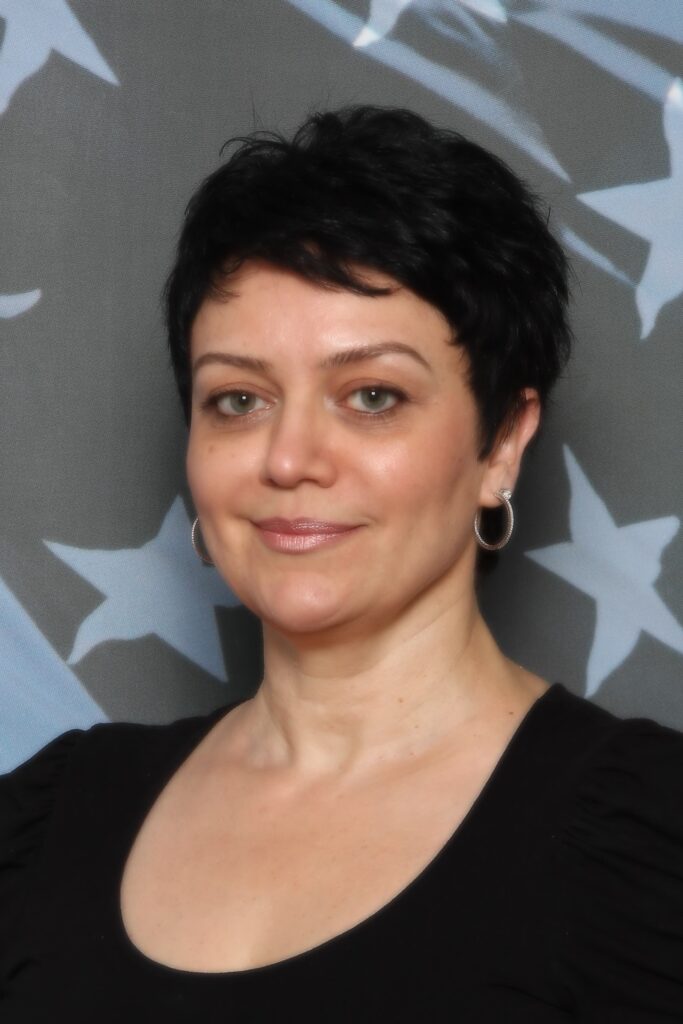 Bo Shih, Prestige Benefits and Insurance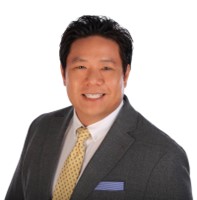 Alberto Ochoa, Smart Buy Insurance, Inc.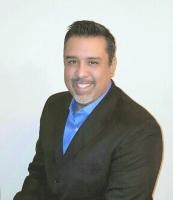 Brian Douglas, ProtectHealth Ins.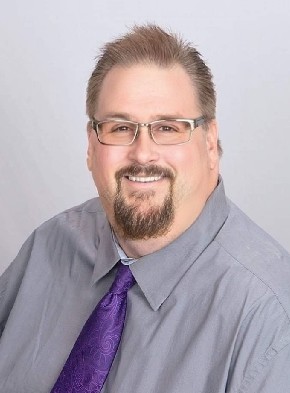 Gina Aguerre & John Collier, Nevada Silver Life and Health Agency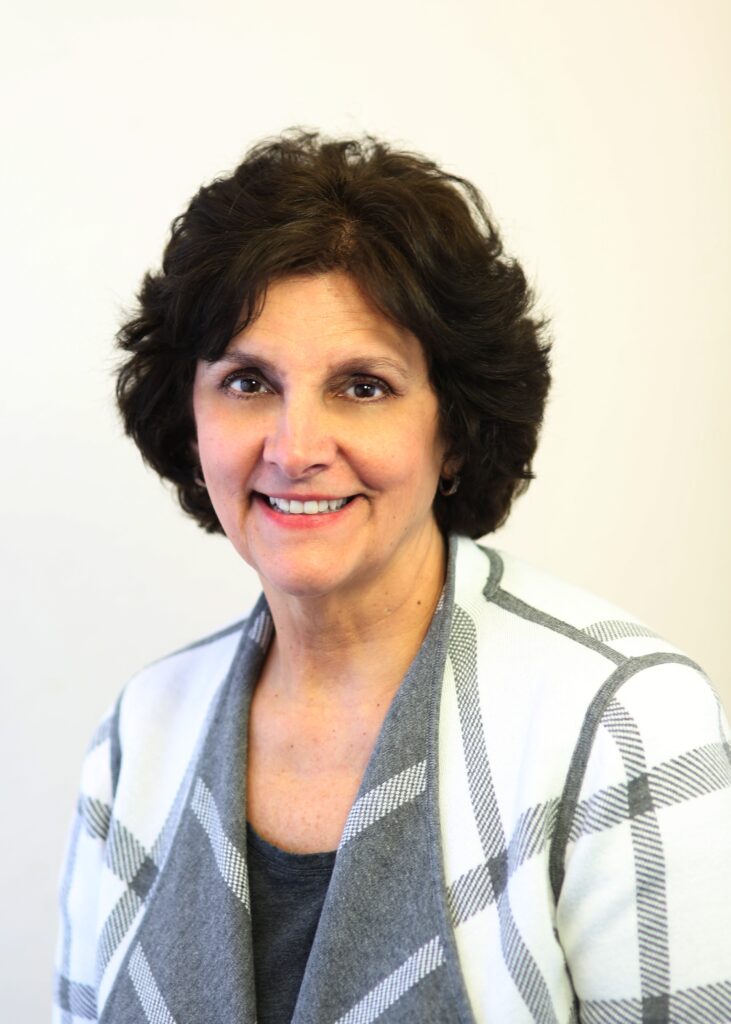 4600 Kietzke Ln A105
Reno, NV 89502
775-829-1221
Website: www.nvsilver.com