Vision Coverage Options

Vision Coverage through VSP
Vision coverage for children is considered an essential health benefit and is included in all health plans offered through Nevada Health Link. However, most adult health plans do not include vision benefits. Nevada Health Link is pleased to offer vision coverage directly to Nevadans in partnership with VSP.
With two plans to choose from and hundreds of providers across our Silver State, vision coverage from VSP includes a wide range of benefits and services. Vision plans will be available this plan year, and information on how to get vision coverage and the plans available and benefits are coming soon!  
If you are interested in vision coverage, we recommend working with a certified broker or agent. Their assistance is FREE, and they can guide you to the plan that best fits your medical and budgetary needs. To find free help in your area, visit https://enroll.nevadahealthlink.com/hix/ 
Please Note: Enrollment in a VSP plan does not constitute enrollment in a Qualified Health Plan (QHP). Advance Premium Tax Credit (APTC) and Cost-Sharing Reductions (CSR) cannot be applied to vision coverage.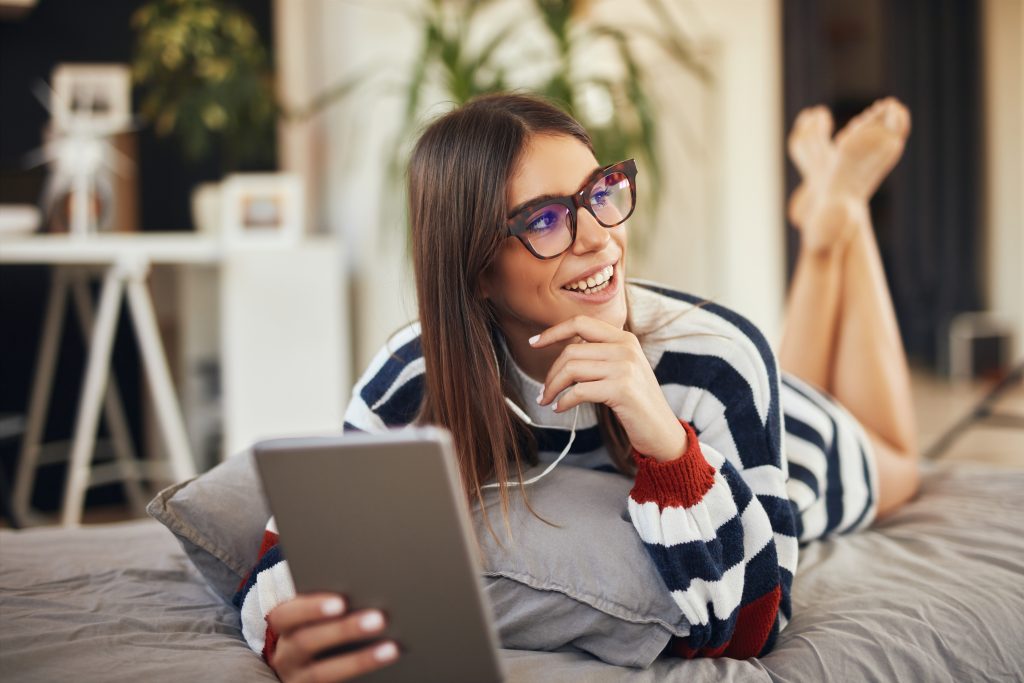 Visit https://www.vspdirect.com/4NV/welcome to get your free quote today!

VSP® Individual Vision Plans give you access to the services and products you need to care for your eyes. You'll enjoy comprehensive vision coverage and access to the personalized care you deserve all at low out-of-pocket costs. And, as a member, you'll get an annual average savings of more than $200 on eye care and eyewear.1
BEST CHOICE FOR VISION COVERAGE
As a not-for-profit vision care company, VSP puts their members first and is dedicated to helping you maintain excellent eye health for a lifetime of good vision. And VSP guarantees your satisfaction. If you're not 100% satisfied with your eye care and eyewear, they'll make it right.
BEST ACCESS TO DOCTORS
With more than 34,000 network doctors, you're sure to find a practice close by. Your VSP network doctor will help keep you and your eyes healthy with a comprehensive eye exam that aids in early detection of health conditions.
BEST EYEWEAR CHOICES
VSP network doctors feature a wide selection of designer frames to fit your style and budget. Plus, you'll also get an extra $20 to spend when you choose a featured frame brand.2
STANDARD PLAN
This plan offers you comprehensive coverage for exams and glasses (or contacts) with extra savings every year.
1Comparison based on national average for comprehensive eye exams and most commonly purchased brands. This number represents typical savings for VSP members when they see a VSP network doctor.
2Extra $20 to spend is in addition to your allowance. Check your frame coverage section in My Benefits at vsp.com to see if this offer applies.
Resources 
Learn more about the vision plans offered by VSP Individual Vision Plans.
Enroll Now