At any given moment, Nevadans across the state are struggling to recover from mental or substance use disorders. Now in its 30th year, Recovery Month is used to increase awareness and understanding of mental and substance use disorders. This year's theme is "Join the Voices for Recovery: Together We Are Stronger." This September, learn more about
Recovery Month
and what you can do to support those in your life facing this issue.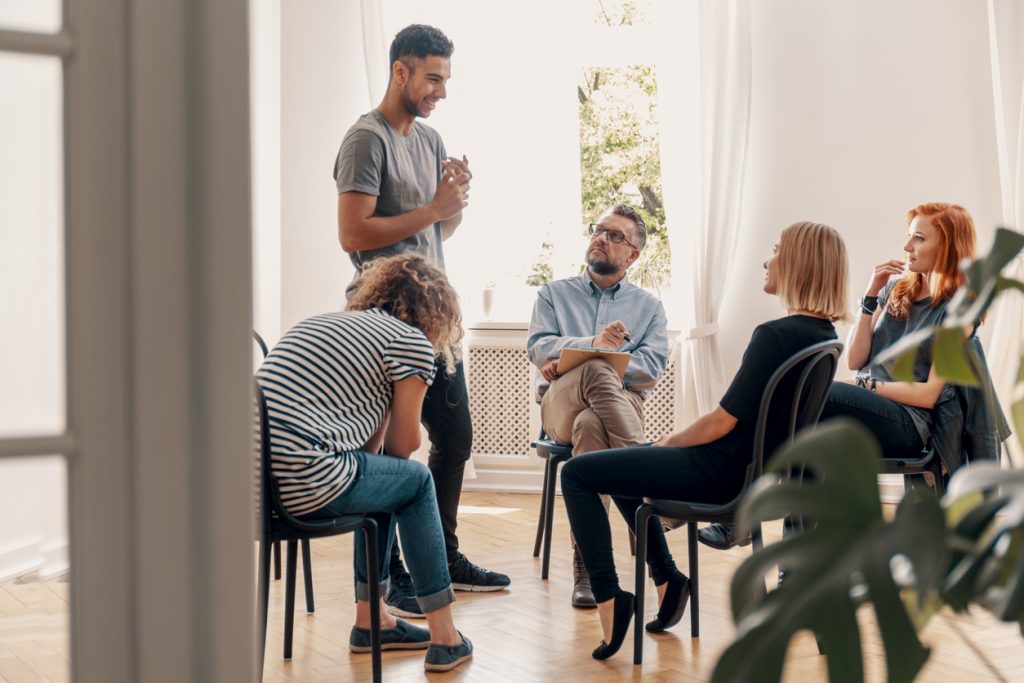 In 2017, there were 412 overdose deaths from opioids in Nevada. Since 2012, deaths relating to heroin more than doubled from 45 to 94. Additionally, Nevadans are finding it more difficult to access mental health services across the state. Mental Health America ranks Nevada as 51st in the country for mental health availability. However, there are multiple resources in the state for those who are struggling with mental or substance use disorders.
Every Qualified Health Plan offered through Nevada Health Link includes guaranteed coverage of the 10 Essential Health Benefits. Mental health and substance use disorder services, including behavioral health treatment, are included in all Nevada Health Link health insurance plans. Qualified Health Plans provide Nevadans with more access to quality health care with guaranteed cost-sharing for treatment.
In addition to accessing quality health care, you can support the loved ones in your life by showing that you are an ally. According to the Substance Abuse and Mental Health Services Administration, there are four main components to recovery:
Health: making decisions to support your mental and physical health.
Home: having a stable home life.
Purpose: leading a meaningful life.
Community: having relationships and familial support.
The Nevada Division of Public and Behavioral Health – Substance Abuse Prevention and Treatment Agency (SAPTA) has multiple resources regarding mental and substance use disorders. Cross-check their list of substance use disorder treatment providers against your insurance to find a good fit. SAPTA also offers community-based prevention and treatment programs.
If you currently don't have health insurance, but need help, please reach out to us. Certain qualifying life events (QLE) may make you eligible for a special enrollment period. QLE's are life-changing events such as job loss, income change, marriage/divorce and birth/adoption of a child to name a few. Email us at customerserviceNVHL@exchange.nv.gov for any additional questions you may have about Nevada health insurance plans and special enrollment period to see if you're eligible today.
Discover more resources for mental health support through NAMI Nevada. They have chapters for Northern, Southern and Western Nevada.
If you or a loved one are experiencing suicidal thoughts, please contact the NAMI Nevada helpline: (775) 470-5600.