No doubt, you have a series of to-do's when preparing to head back-to-school. You're loading up on fresh school supplies, tracking down all of your required textbooks, stocking your dorm with the coziest decor and the smartest gadgets. But what about planning for health insurance? As a college student, your health insurance coverage should be as simple as registering for classes. Nevada Health Link is here to help you find a Qualified Health Plan that fits your lifestyle and budget.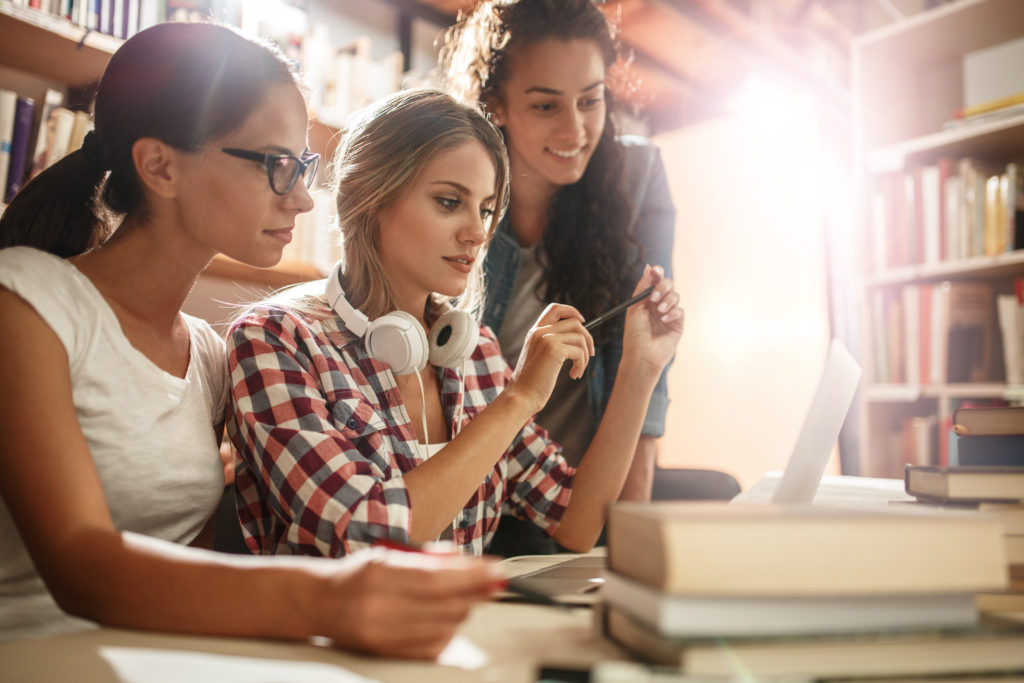 Student Health Plans 
If your Nevada college or university offers a student health plan, this can be a great way to find basic health insurance for services outside of your school's student wellness center. In most cases, depending on your school's plan, Student Health Plans are affordable and easy to apply for. UNLV and University of Nevada, Reno are among the local schools to offer the option to enroll in a Student Health Plan. Check with your school's health center to see if this is an option for you.
Special Enrollment Period
You may qualify for a Special Enrollment Period with certain life changes. Qualifying life events could include losing a student health plan, graduating from college, turning 26-years-old and more. This allows you to find coverage outside of Open Enrollment, which begins Nov. 1 through Dec. 15 with coverage starting in January. 
Catastrophic Plans
A great option for the healthy student looking for coverage in an "in-case-of-emergency" event. Catastrophic plans typically have lower monthly payments with a higher deductible or out-of-pocket costs. They may also mean less coverage. Though in unexpected events, such as getting injured or seriously ill, this type of plan can make a big difference.
Medicaid
Depending on your income and family size, you may qualify for Medicaid. Medicaid is government-supplied healthcare for which you can apply at any time, which means you don't have to worry about waiting for an enrollment period. In Nevada, you may qualify for Medicaid if your annual income is $17,236 or less.
Coverage Through Your Parent's Health Plan
If you are a dependent, 26-years-old or younger, you can still find coverage under your parents' Qualified Health Plan.  Be sure to read through their plan's coverage and check the provider network to ensure you'll qualify for care near your school. Like a Nevada Health Link plan, you'll need to be added to their application during the Open Enrollment Period or a Special Enrollment Period, if you aren't already on their plan. Special enrollment periods are available when you go through qualifying life events (QLEs) such as turning 26, unemployment, income change and more. 
Now that you've reviewed your options and have found the health coverage that best matches your needs, add these items to your orientation list for a year of health, wellness and preventative care. Schedule your annual physical, dental cleaning and vision test to ensure you are in good shape for studying, exams and overall success in school. The more prepared you are, the less late-nighters you'll endure. 
If you have any further questions about finding a Qualified Health Plan this school year, email us at customerserviceNVHL@exchange.nv.gov.