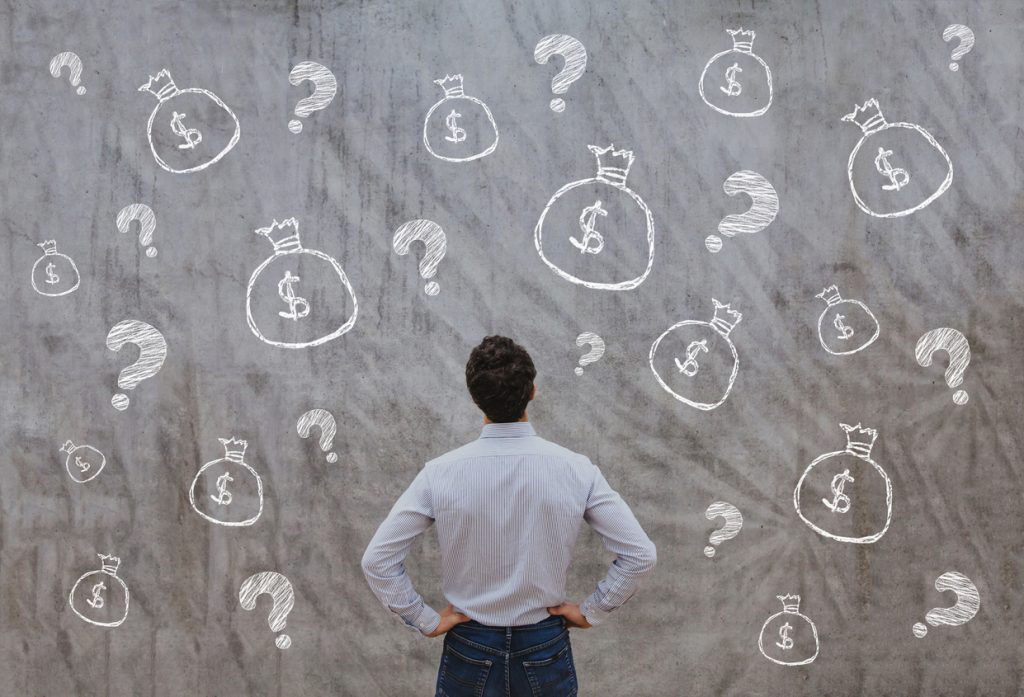 Whether this is your first open enrollment period or you have had access to a health insurance plan on the Exchange before, you probably have some questions about your health insurance. Nevada Health Link collected the most frequently asked health insurance enrollment questions to help you with your enrollment process. Discover what questions other Nevadans have and their answers below:
I need coverage. How do I enroll?
You can find everything you need to enroll at Nevada Health Link. First, you'll want to use read about who we are and what we do and learn about your options at start here. To immediately determine what you are eligible for, you can begin with the window shopping tool. After entering your basic information, including your family details and your estimated yearly household income, you'll be able to see what benefits and plans you qualify for.
Nevada Health Link recommends getting free local in-person assistance from a licensed enrollment professional who can help you find the perfect plan for your specific situation,  health needs and budget. Our in-person assistance tool will help you find a certified enrollment assister in your area.
Make sure you have the necessary documents and checklist of what your assister will need to know in order to enroll you in a plan. Most importantly, don't forget your Nevada Health Link login credentials if you already have a plan. This will make the process go a lot faster. If you need to reset your password, call 800-547-2927.
What are the dates for Open Enrollment?
Open Enrollment is from November 1 – January 15
I need to re-apply for next year. How do I do that?
If you already have a plan through Nevada Health Link, re-enrollment automatically continues you on that plan.  Please note that plans will change each year.  Therefore, we encourage Nevada consumers to shop Nevada Health Link to find a plan that is tailored to suit your needs.  You can do so by visiting our enrollment platform.
You will be automatically re-enrolled into a health insurance plan and opted-in to auto-renewal.
To be sure any financial help continues starting the next enrollment year, you must continue your payments per the insurance carrier's payment policy.
How can I obtain help with choosing the right plan?
There is free in-person assistance with an enrollment specialist available year-round and near you. Learn more here: https://enroll.nevadahealthlink.com/hix/broker/search?anonymousFlag=Y.
Are the plans affordable?
There are several affordable health plans available on Nevada Health Link. These are income-based plans and your premium is determined based on your household income and your family scenario as well as medical and budgetary needs.
Approximately over 80 percent of Nevadans qualify for federal subsidies and tax credits.
Very low cost or zero premium plans, both of which are extremely affordable, are available to eligible Nevada residents.
What happens if I miss the Jan. 15 deadline?
Certain changes in an individual's life can make them eligible for a Special Enrollment Period (SEP) and allow them to enroll at any time during the year. Examples of qualifying life events include: loss of employer-based coverage, moving or turning 26, and changes in family size through marriage, divorce or the birth of a child. Learn more here: https://www.nevadahealthlink.com/reporting-life-and-income-changes/
Is there a number I can call or website I can visit for further assistance?
Yes, you can visit https://www.nevadahealthlink.com/contact/. You may also:
Why do consumers need to be cautious of other plans sold outside of Nevada Health Link?
Not all health insurance plan options offer the same protections and comprehensive coverage as qualified health plans on Nevada Health Link. New federal rules are loosening restrictions on what's required, making it more important now than ever to read the fine print to ensure the health insurance plan you buy covers the services you and your family may need to avoid ultimately spending more money.
Are my children covered under my policy?
When you apply for a health insurance plan on Nevada Health Link's Marketplace, you may choose to include your children on the application. Children under the age of 26 are eligible to stay on their parents' health insurance plan. If you're covered by a parent's job-based plan, your coverage usually ends when the child turns 26.
More information about the Children's Health Insurance Plan (CHIP) under the Nevada Check-Up Program through Medicaid, please visit our Medicaid Eligibility page or call 877-543-7669.
I don't like my employer's plan. What are my options?
With most job-based health insurance plans, your employer will contribute to your monthly premium. If you choose to waive your job-based plan, you will be responsible for the full cost of your Marketplace plan. Additionally, you most likely will not qualify for a premium tax credit or other discounts for your premium on the Marketplace. A job-based health insurance plan is usually one of the best options for consumers, so keep that in mind if you're thinking about switching to a Marketplace plan through Nevada Health Link.
With the open enrollment window closing on Dec. 15, 2018, make sure you are prepared to get health insurance. If you need assistance immediately or have any other health insurance enrollment questions, you can call Nevada Health Link at 855-7NVLINK (855-768-5465) or email us at customerserviceNVHL@exchange.nv.gov.