Skip to main content
Enrollment Events & Calendar
Learn about key dates and important events in the community to help you get the health coverage you need.

Upcoming Events
September 2021
Come visit the Nevada Health Link booth to find out information about your health insurance options.
Find out more »
+ Export Events
Sign-up to get the latest information about Nevada Health Link!
Thanks for signing up!
You'll be hearing from us soon.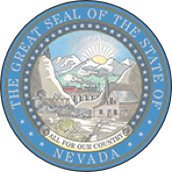 Nevada Health Link is brought to you by the State of Nevada Silver State Health Insurance Exchange
The Official Site of the Silver State Health Insurance Exchange | Copyright ©2021 State of Nevada - All Rights Reserved | Privacy Policy
Review the Silver State Health Insurance Exchange Nondiscrimination Statement in English or en Español.