Nevada Health Link in the Community
November 2020
Nevada Health Link Navigators supporting fellow Nevadans during these challenging times. Nevada Health Link was able to participate in the Drive-Up Food Distribution + Flu Clinic. Thank you Asian Community Development Council and partners for your all the great work you do for the state of Nevada.
May 2020
During the Coronavirus pandemic, we were able to collaborate with some amazing community partners throughout Nevada. We donated educational health insurance materials and hand sanitizer to Carson City School District, Communities in School (CIS), Nevada Highway Patrol, Washoe County Sheriff's Office, and Whole Foods. It was great to see some faces and get outside. Thanks for accepting our donations and thanks for all of your hard work in getting the important message about getting covered during these tough times.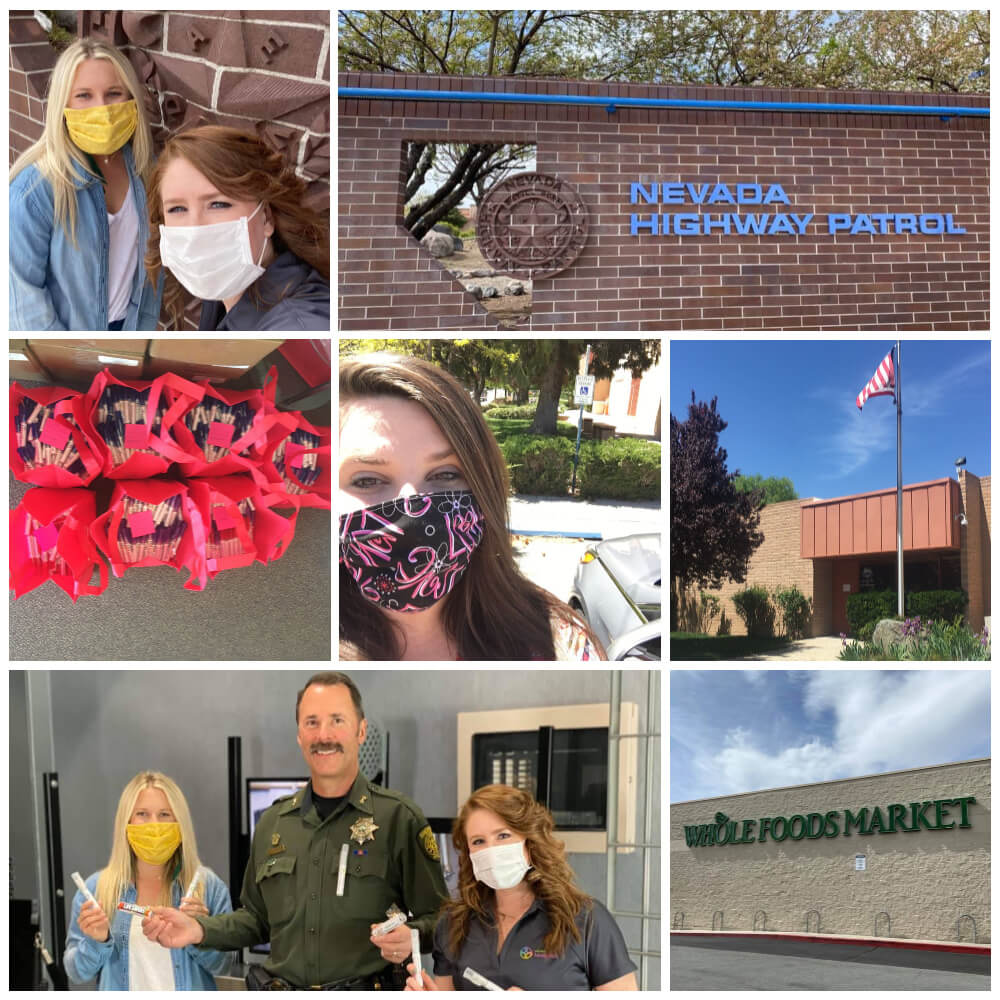 January 2020
On January 10, 2020, Discovery Children's Museum unveiled their traveling museum: Run, Jump, Fly! in Southern NV that highlights educating children on leading active and healthy lifestyles. We are the proud exhibit sponsor since Nevadans well-being is our focus too. It's important to get coverage! Thank you to Governor Steve Sisolak and Senator Joyce Woodhouse for your continued support and attendance at this morning's press conference.
Nevada Health Link Partnerships
Here at Nevada Health Link, we are so thankful for our community partnerships and sponsorships. Our success depends on the involvement of individuals and organizations. By working together, we can achieve our mission of reducing the uninsured and underinsured throughout our silver state.
We want to hear from you and we want to promote your organization while you promote ours! For questions and to have an initial conversation about how we can work together, please reach out to Janel Davis, Communications Officer at: j-davis@exchange.nv.gov
Check out who we partner with: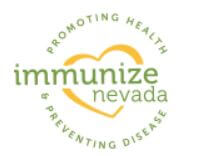 Immunize Nevada
(775) 624-7117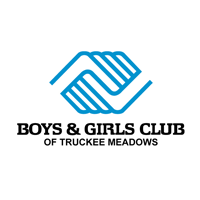 Boys and Girls Club, Truckee Meadows
2680 E. Ninth Street
Reno, Nevada 89512
(775) 331-KIDS (5437)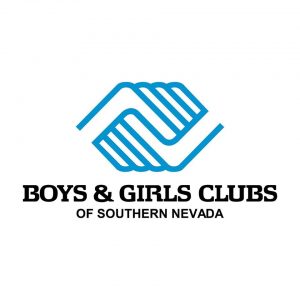 Boys & Girls Clubs of Southern Nevada
(702) 367-2582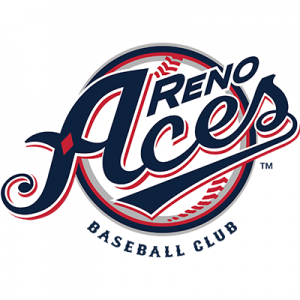 Reno Aces
Greater Nevada Field
250 Evans Avenue
Reno, NV 89501
(775) 334-4700

The LGBTQ Center of Southern Nevada
401 S Maryland Pkwy
Las Vegas, NV 89101
(702) 733-9800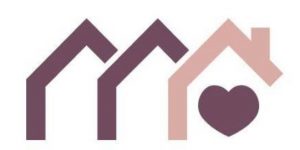 SeniorHousingNet
800-304-7152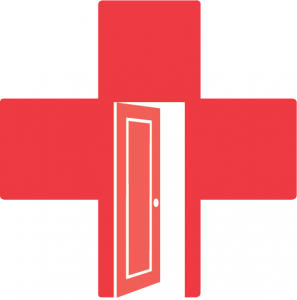 Access to Healthcare Network
4001 S. Virginia Street, Suite F
Reno, NV 89502
Info@accesstohealthcare.org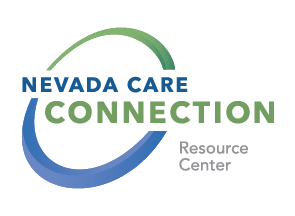 Nevada Care Connection
416 Goni Road, Suite D-132
Carson City, NV 89706
cpasquale@adsd.nv.gov

Lambda The LGBTQ Chamber of Commerce of Southern Nevada
2440 Old Forge Ln Suite 104
Las Vegas, NV 89121
(702) 813-6214
Latin Chamber of Commerce
300 N. 13th Street
Las Vegas, NV 89701
(702) 385-7367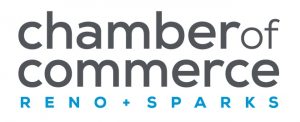 Reno-Sparks Chamber of Commerce
449 S. Virginia St # 300
Reno, NV 89501
(775) 636-9550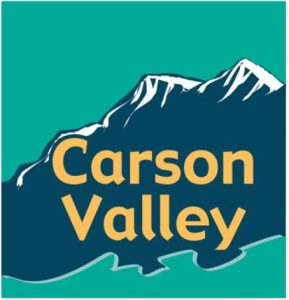 Carson Valley Chamber of Commerce
1477 Highway 395 N., Suite A
Gardnerville, NV 89410
(775) 782-8144 Fax: (775) 782-1025
Discovery Children's Museum Las Vegas
360 Promenade Place
Las Vegas, NV 89106
(702) 382-3445
Cox Communications
Las Vegas, NV
(702) 463-1714