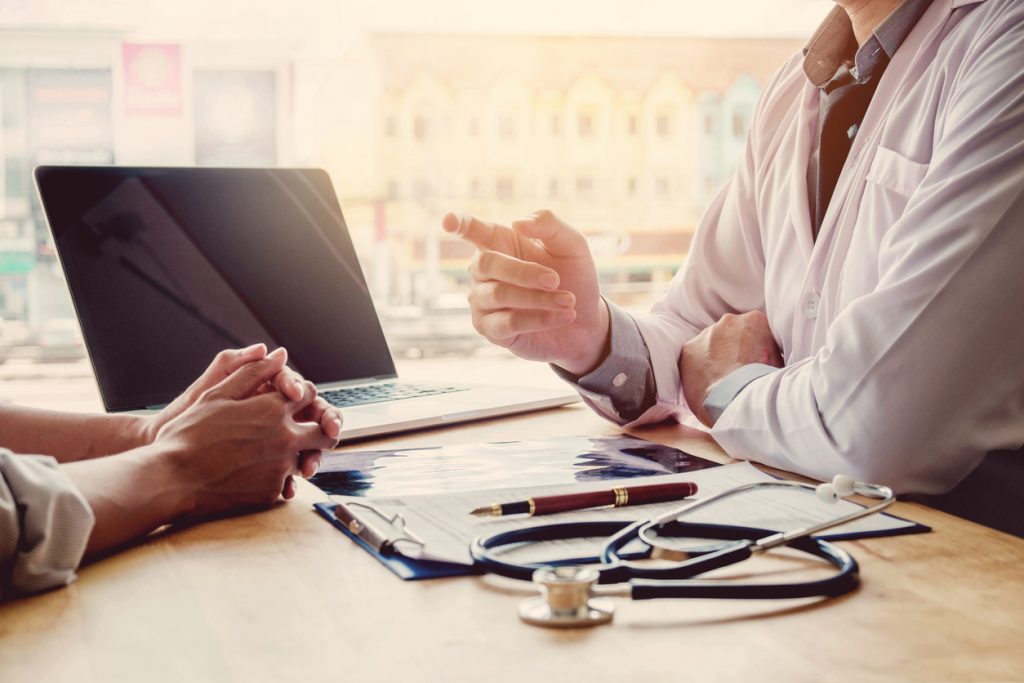 Congratulations! You just enrolled in a qualified health plan with Nevada Health Link. That means you can have peace of mind when it comes to your health. You might be wondering: what do I do after I enroll in a health insurance plan through Nevada Health Link? We've got the next steps covered for you.
To ensure that your coverage starts, make sure to pay your first premium payment directly with your insurance carrier. Your health insurance company should send you a bill around a week after you enroll. If you have not heard from your carrier, contact them via their customer service number.  Make sure you continue to pay your monthly premium to your health insurance company on time.  If you don't, the insurance company could end your coverage.  https://www.nevadahealthlink.com/start-here/manage-your-plan/
After you pay your first premium, you should receive an insurance card for each person covered in your plan. The ID card will have your member number, group number and customer service number. Keep this card in your wallet or easily accessible at all times.
Reviewing the documents that your health insurance company sends you is imperative; this is the best way to know how much your insurance will pay regarding health care. Your summary of benefits and coverage will detail information regarding your deductible and co-payments. If you have a question about how much a procedure will cost, reach out to your health insurance company directly.
Once you understand your benefits, look for providers that are in-network if you do not already have a primary physician. By staying in-network, your chance of paying the lowest amount for services is the greatest. If you have a provider you like, check with both the provider and your insurance company to make sure that they are "in-network."
Now that you're covered, look into your ten essential health benefits and the six most important doctors appointments you'll make this year. Services such as preventative care and check-ups are often covered at little or no cost. Take advantage of all that your health insurance has to offer to live your healthiest life.
If you have any questions about your enrollment process, you can email Nevada Health Link at customerserviceNVHL@exchange.nv.gov. If you have questions about your plan directly, contact your insurance provider.