Day Light Saving time has officially passed and that means winter is upon us. As the temperature gets colder and the prospect of snow in the northern part of our state becomes nearer, make sure to keep your healthy diet over the winter months. Incorporate these healthy winter foods into your meal plan:
Pomegranate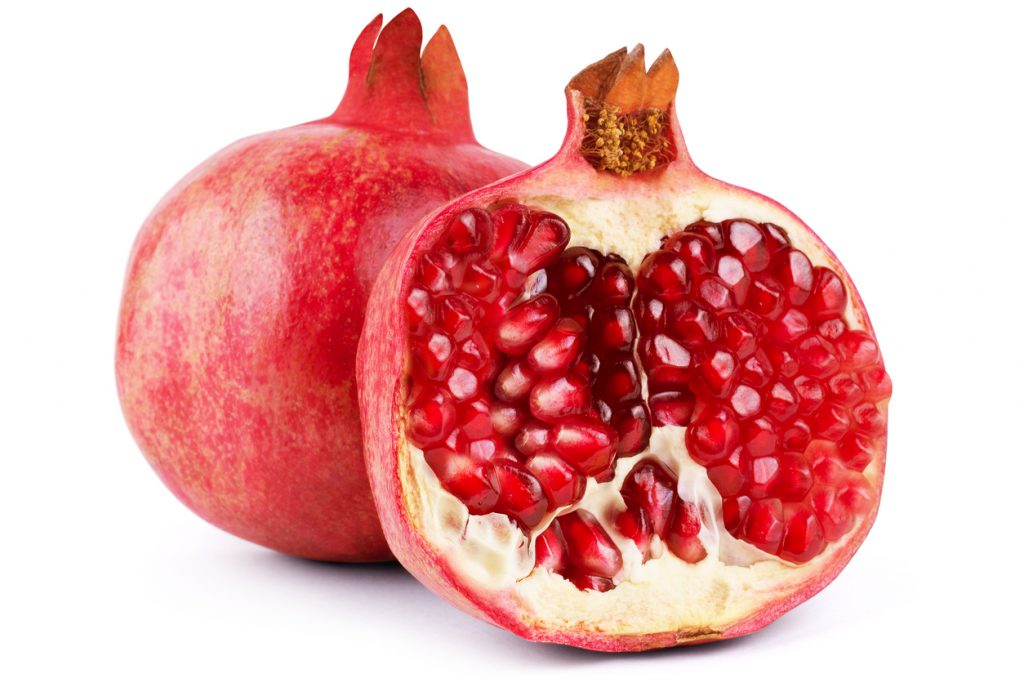 This tasty fruit packs quite the antioxidant punch. Polyphenols and anthocyanin, also present in red wine, protect the body from free radicals. Pomegranate also soothes sore muscles, so make sure to eat a handful after a hard workout.
Citrus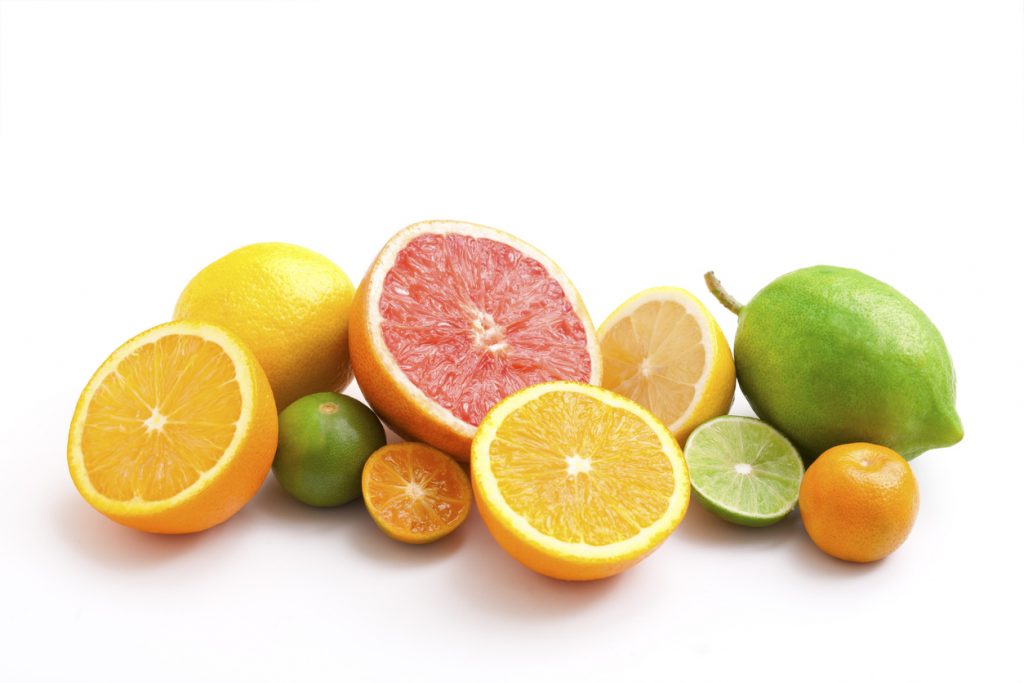 You don't have to be sick to enjoy the benefits of citrus fruits. Oranges, lemons and grapefruit are all rich in vitamins and compounds. One medium orange has all the vitamin C you need in one day, so grab a citrus fruit the next time your immune system needs a boost.
Potato
Warm up this winter with a healthy baked potato. You'll get a great source of vitamin B6 and fiber. Potatoes also have more potassium than bananas.
Squash
Winter squash is a great in-season food that is low in calories. Not only is it a great source of potassium, but it also makes a delicious main course in lieu of meat.
Kale
As one of the most nutrient-dense foods on the planet, it's a no-brainer to include kale in your winter diet. A single cup of kale has Vitamins A, K, C and B6. Try putting kale in your smoothie or mixed with spinach in a winter salad—bonus points if you top it off with pomegranate.
Brussels Sprouts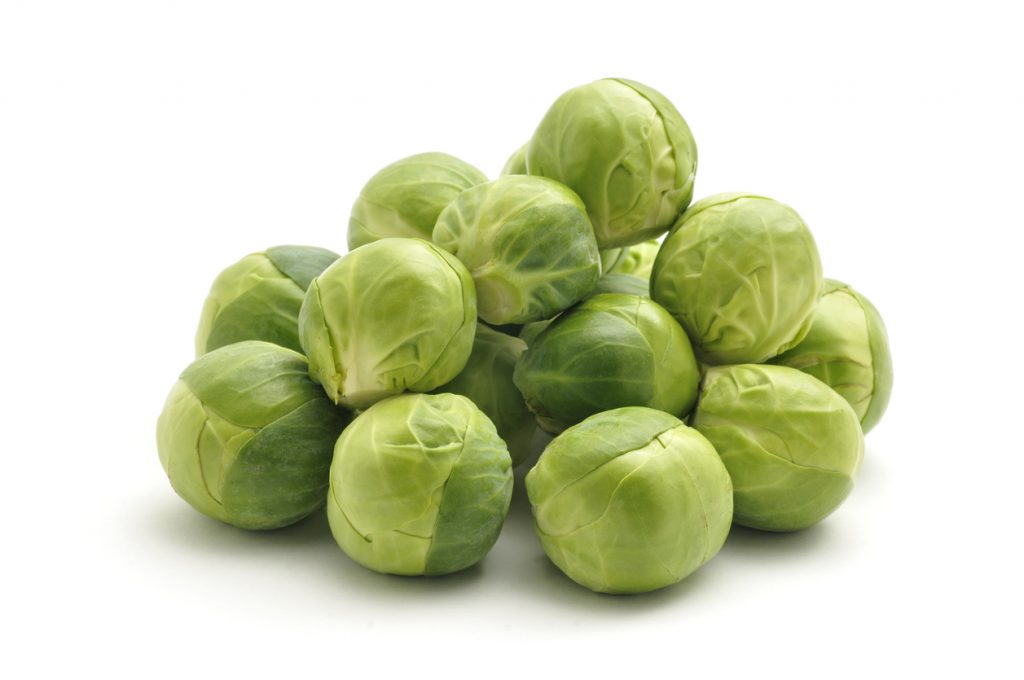 If you can get over your childhood aversion to this vegetable, incorporate it into your diet to tap into its numerous nutritional benefits. Brussels sprouts are especially high in vitamin K, which aids bone health. Additionally, Brussels sprouts can protect against carcinogens, or cancer-causing agents.
Fennel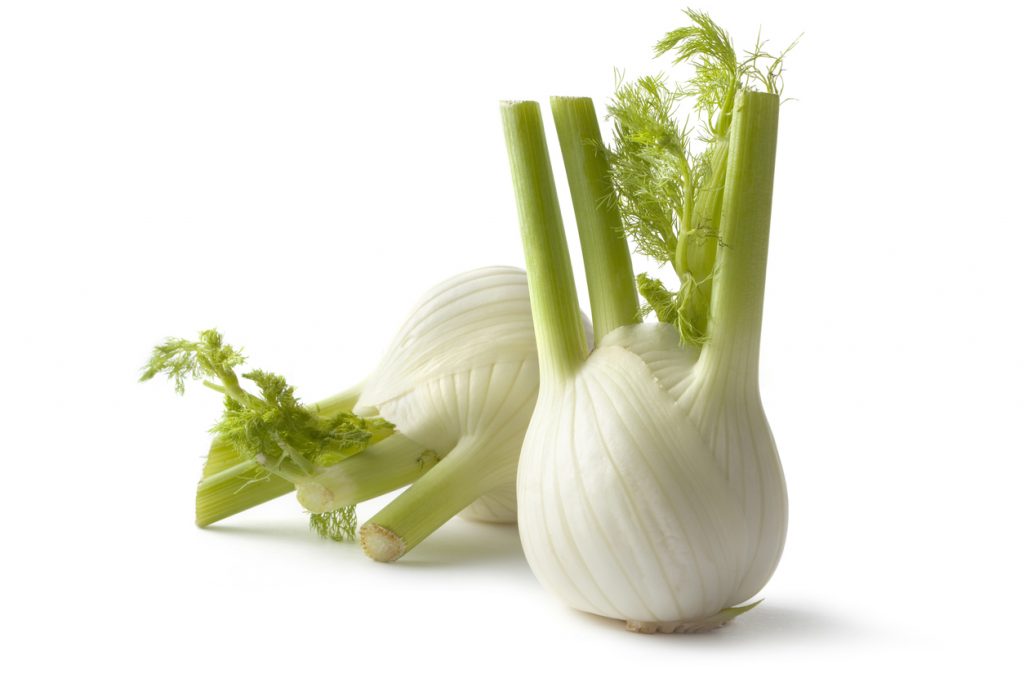 This winter vegetable is low in calories, but a great source of fiber. Fennel's fiber helps you feel full, so it's great to incorporate into your diet if you are trying to lose weight. Its numerous antioxidant and anti-inflammatory effects are an added benefit.
Beets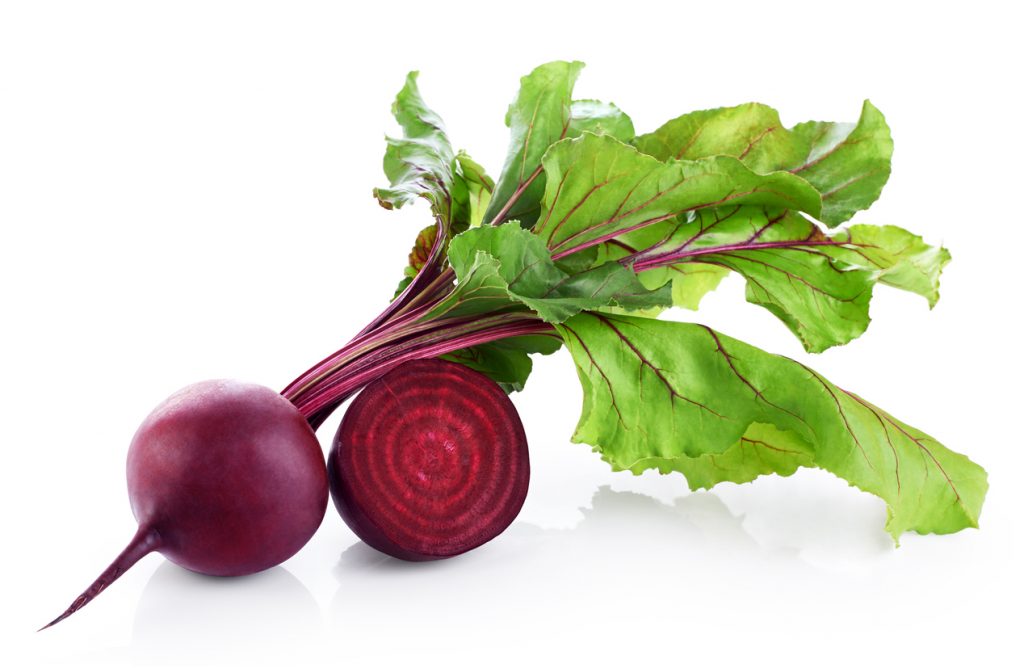 You can't beat the benefits of beets in the winter. This rich, root vegetable has B vitamins, iron, manganese, copper, magnesium and potassium. The combination of folate and plant alkaloid betaine lower your levels of homocysteine, which improves heart health.
Incorporate these healthy winter foods into your meal plan to get the most out of your diet. Just because the days are getting shorter doesn't mean that your health habits should slow down, too. If you need additional help to eat healthier, Nevada Health Link's qualified health plans cover Nutritionists.
If you currently don't have health insurance, it's time to get it. Certain qualifying life events (QLE) may make you eligible for a special enrollment period. QLE's are life-changing events such as job loss, income change, marriage/divorce and birth/adoption of a child to name a few. Nevada Health Link can connect contact a certified broker to see if you qualify for special enrollment.
Email us at CustomerserviceNVHL@exchange.nv.gov for any additional questions you may have concerning affordable health insurance and start your enrollment process today.