The one thing you can be sure will never change is the fact that things will always change. Life has a way of surprising us in ways that are impossible to predict. Even though we can't predict what's coming, we can prepare for it. By taking care of our health and making sure we're covered through diverse plans and insurance from Nevada Health Link, we can be ready for almost anything life might throw at us.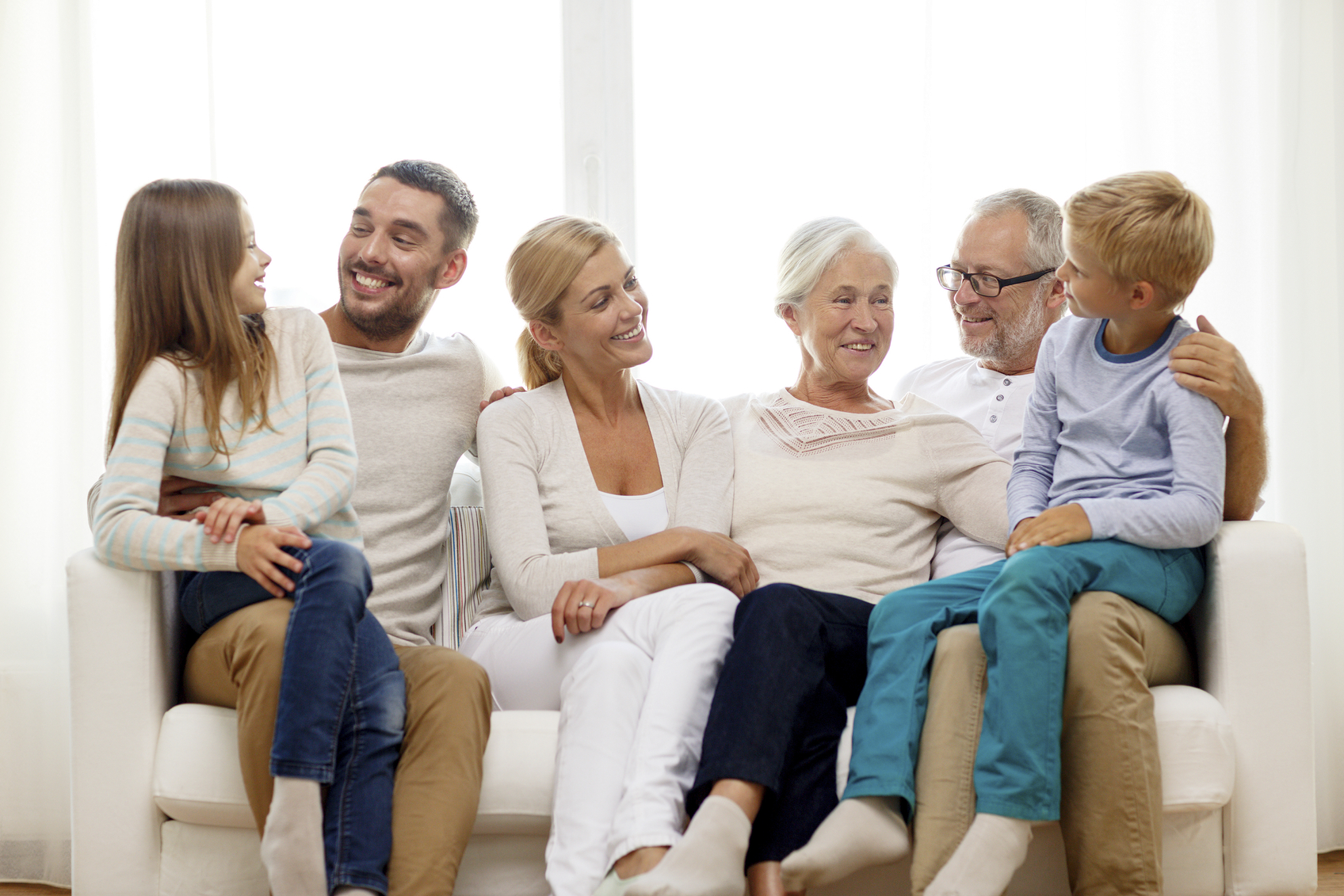 The good news is, at Nevada Health Link you can find a health plan for every situation and stage of life, and help you enroll. Get started by seeing if you qualify through our health marketplace calculator.
At Nevada Health Link we're not just concerned about you–our commitment extends to your whole family. Different members of your family may qualify for different types of coverage when you are enrolling. As you and your family apply for health insurance through Nevada Health Link, some members may be eligible for a subsidized health plan through NevadaHealthLink.com, while others may be eligible for Medicaid and Nevada Check-Up. All of these programs exist to reduce the costs of health insurance.
While this one example doesn't cover the entire range of possibilities, it should give you an idea of the kinds of situations that qualify for varying coverage within a family. For more examples and information on this topic, check out our family scenarios page. Just remember, the sooner you start managing your family's health, the better. Learn more about what coverage options are available for you and your family and how to enroll.
As part of a Qualifying Life Event (QLE), you may be eligible for a Special Enrollment Period (SEP). In other words, certain life events or situations, such as job loss, income change, marriage/divorce or birth/adoption of a child, may allow you to enroll in an insurance plan through Nevada Health Link outside of the annual open enrollment period.
All of our health plans exist to reduce the costs of health insurance and make sure you are covered. We're always to help, so don't hesitate to reach out for assistance.