Open Enrollment is November 1st – January 15th, outside the Open Enrollment Period, you generally can enroll in a health insurance plan only if you qualify for a 
Special Enrollment Period
. At Nevada Health Link, finding all the information you need to get enrolled is easy. We can help you receive all the benefits of being covered without breaking the bank. Here's everything you need to know about the Nevada healthcare enrollment window.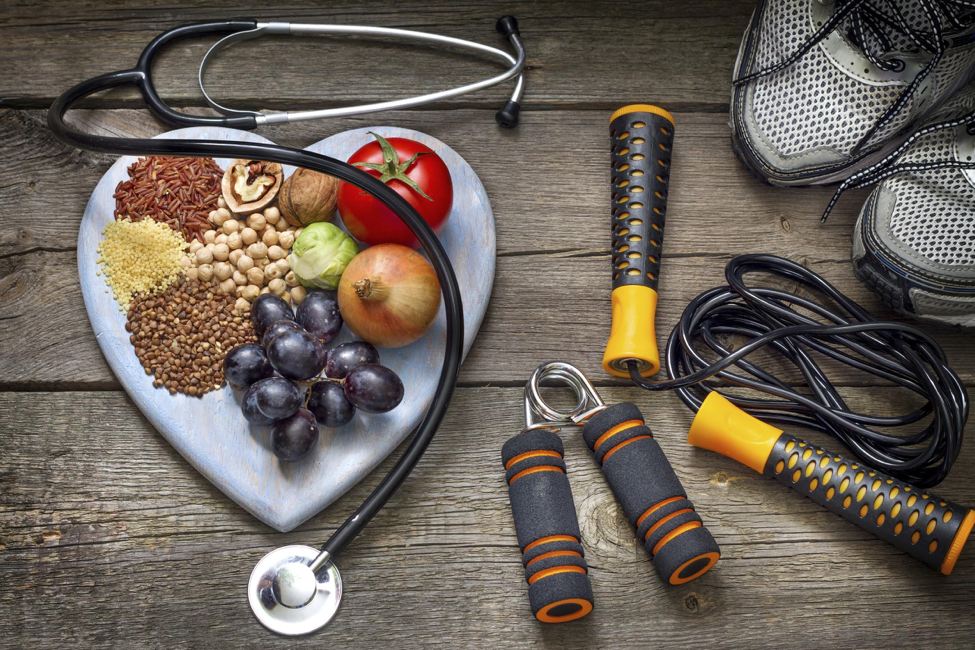 First, Nevada Health Link is the only state-certified, online health insurance marketplace. This means that Nevada Health Link is the only place in Nevada where you can be eligible for federal tax credits and subsidies to help pay for your insurance premiums. On top of this, we offer many different plans to account for varying family, financial or medical conditions, including diabetes or cancer. In other words, no matter your situation, you can get covered at Nevada Health Link.
Second, by using our prescreening tool, you can see what healthcare plans you are eligible for, and what plans best fit your lifestyle. If you'd prefer in-person assistance, you can also use our search tool to find a licensed broker or agent near you that can help you enroll.
Finally, if you are currently enrolled in a plan through Nevada Health Link, then you will need to focus on re-enrollment. The good news is that re-enrollment has been made easier for 2016/2017. If you are happy with your current plan, re-enrollment will automatically continue your plan through to 2017. However, many plans are changing for 2017, so take a few minutes to review and shop the plans. You may find a different plan that is better suited to your specific health and income situation. If things have changed and you would like to alter your plan accordingly, follow similar steps to those listed above. We're confident you can find the perfect plan to fit your needs.
If you currently don't have health insurance, Nevada Health Link is here to help. As part of a Qualifying Life Event (QLE), you may be eligible for a Special Enrollment Period (SEP). In other words, certain life events or situations, such as job loss, income change, marriage/divorce or birth/adoption of a child, may allow you to enroll in an insurance plan through Nevada Health Link outside of the annual open enrollment period.
All of our health plans exist to reduce the costs of health insurance and make sure you are covered. We're always to help, so don't hesitate to reach out for assistance.