In 2010, more than 1.4 billion people around the world were either overweight or obese, and that number is rising every year. Even more alarming, childhood obesity and hypertension is growing, quickly becoming one of the most serious public health challenges of the 21
st
century. Since 1980 alone, the rate of obesity in children and adolescents has
almost tripled
.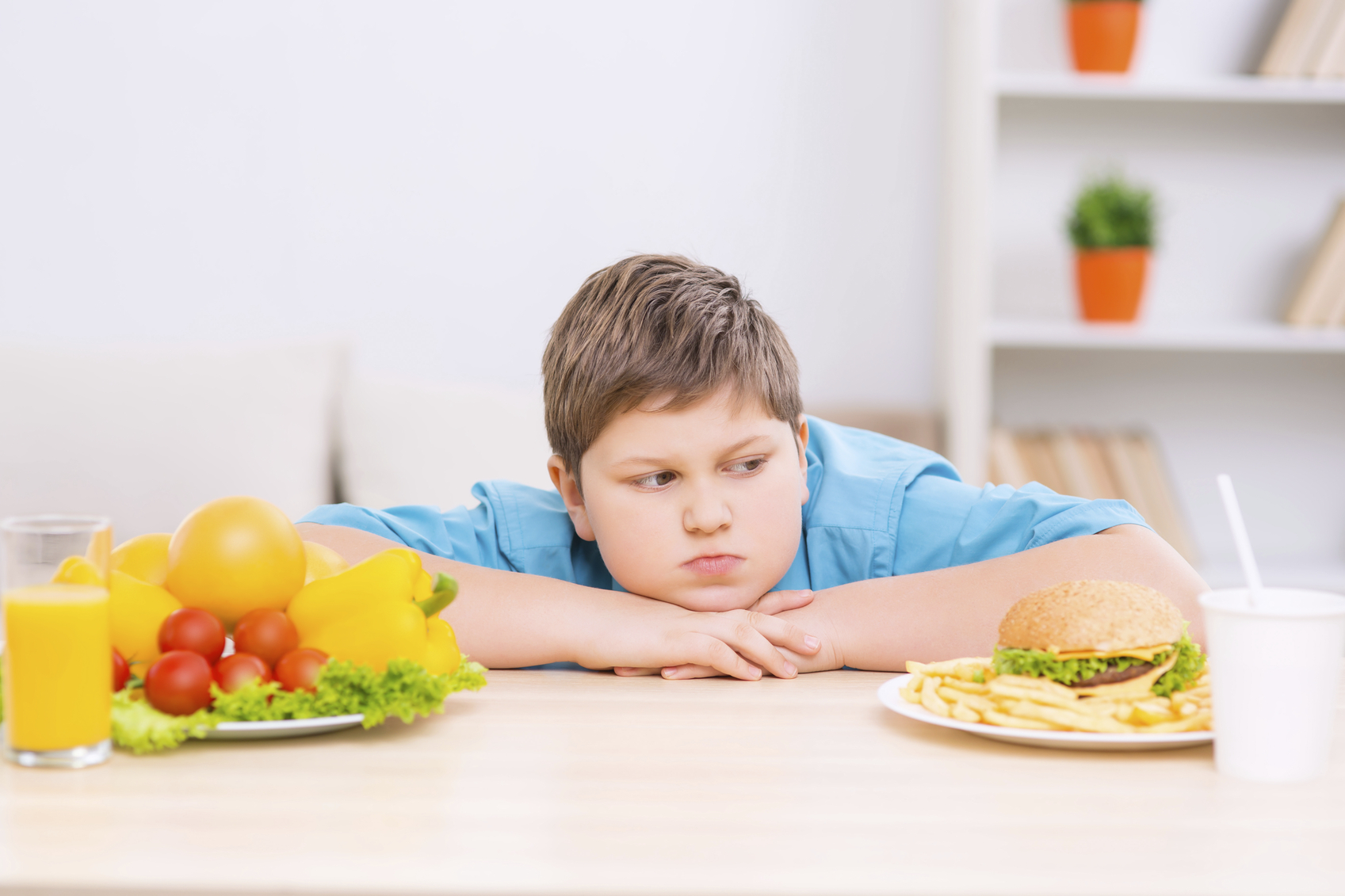 Weight gain isn't the only worry, as it's tied closely with another serious medical issue: hypertension. Hypertension, more commonly known as high blood pressure, is one of the deadliest causes of.
We don't mean to be all doom and gloom, but obesity and hypertension are growing problems that we simply cannot ignore. If you, or someone you know, is at risk for obesity or hypertension, now is the time to help them change.
First, you'll want to visit your doctor. No one will understand your specific health needs better than a trained physician who is familiar with your medical history and current conditioning. So, schedule an appointment and have a legitimate discussion with your doctor about what needs to happen in order for you get a handle on your weight and blood pressure.
Second, listen to what your doctor says. It sounds simple, but honestly, this is the hardest part of living a healthier life. Just remember, no matter how silly it sounds, if your doctor recommends removing certain foods from your diet or reducing your daily caloric intake, your doctor is trying to help you.
Third, while your doctor will likely guide you more specifically in this area, watch what you eat. Step back and avoid meals and snacks that are high in calories, sugars or trans fats. Instead, try to fill yourself up with fruits, vegetables and healthy snacks. For more information on snacks that taste great and are good for you, check out our previous blog post here.
Fourth, get moving. Your doctor probably mentioned this as well, but exercise is key to losing weight. You should engage in at least some kind of physical activity every day. Not only will this help you lose weight and improve your blood pressure, it will also strengthen your muscles and reduce your risk of getting cardiovascular disease, diabetes, colon cancer and breast cancer. Check out our other blog post on
cost-effective exercises you can do at home.
Finally, make sure you're covered. Even if your risk for developing hypertension or other weight related health problems is low, getting an insurance plan is the right decision. If you currently don't have health insurance, Nevada Health Link is here to help. As part of a Qualifying Life Event (QLE), you may be eligible for a Special Enrollment Period (SEP). In other words, certain life events or situations, such as job loss, income change, marriage/divorce or birth/adoption of a child, may allow you to enroll in an insurance plan through Nevada Health Link outside of the annual open enrollment period.
Beyond protecting you against unexpected health problems, health coverage will give you peace of mind as you work towards a healthier life. All of our health plans exist to reduce the costs of health insurance and make sure you are covered. We're always to help, so don't hesitate to reach out for assistance.