If you recently lost your job in Nevada, you may qualify for a new health insurance plan. If you're facing a sudden change (
qualifying life event
), such as unemployment in your life, you want to make sure that you're prepared in other areas, such as maintaining your health insurance. Losing your job in Nevada could mean a new health insurance plan and potentially saves you money on your monthly premium cost for health insurance for individuals and families.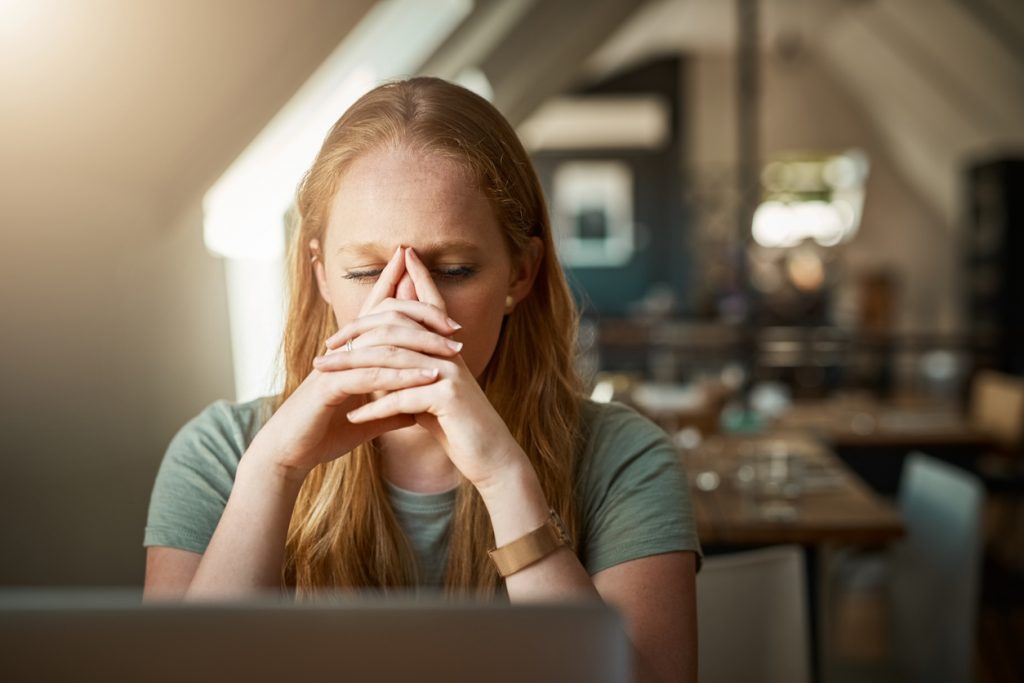 How does losing my job make me eligible for a Special Enrollment Period?
Having a life and income change, such as losing your job in Nevada, may qualify you for a new health insurance plan during a special enrollment period (SEP) through Nevada Health Link. While you are required to report any life and income changes, you want to make sure to declare your unemployment status because it could help you find the best coverage and savings for you and your family.
How do I report a life and income change from a job change?
You should report your job loss within Nevada as soon as the change happens. However, we understand that life can throw you unexpected twists and turns. In most cases, you have up to 60 days from your job change to qualify for a SEP. However, you will want to report your job loss as soon as possible because your income change could mean saving money on your current health insurance plan.
You can report the changes online. Create an account to fill out a Nevada Health Link application. Before applying, you can preview plans and estimated prices based on your income.
Why would I want to report losing my job in Nevada?
Nevada Health Link's goal is to connect all Nevadans to quality health insurance. All of the Qualified Health Plans (QHP) offered through Nevada Health Link cover the 10 Essential Health Benefits, which means that you have guaranteed coverage in areas like hospitalization and prescription drugs. Qualified health plans through Nevada Health Link will never deny coverage based on pre-existing conditions, unlike  Short-Term Limited Duration health plans, oftentimes referred to as affordable health insurance options throughout the state. Nevada Health Link also offers multiple zero-cost plans, depending on your income and zip code. Let us help connect you to the best plan for your family. Please contact us to learn more about health insurance companies in Nevada and low-cost health insurance.
To learn more or receive answers to additional questions that you may have, email the Nevada Health Link staff at customerserviceNVHL@exchange.nv.gov.