Moving to a new home can come with many challenges and opportunities. While you already know about the importance of renters and homeowners insurance, are you aware of how moving may affect your health insurance? If you're about to move residences – or to a new zip code – within Nevada, you may qualify for a
Special Enrollment Period
(SEP) through a
Qualifying Life Event
(QLE). This means you may enroll for Nevada health insurance through Nevada Health Link or alter your existing plan.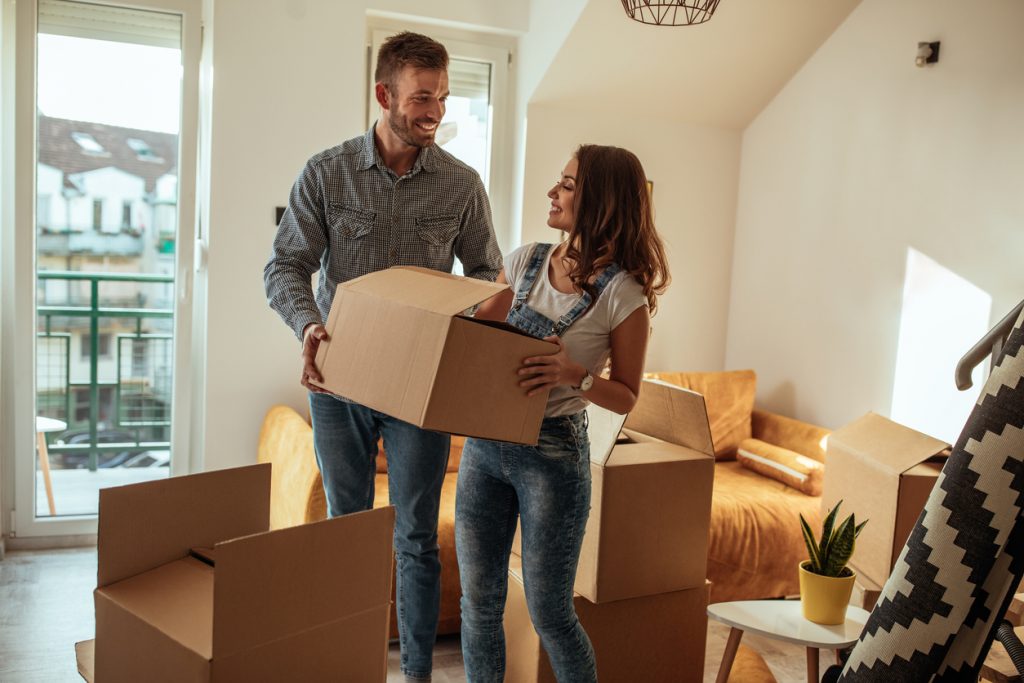 What is a Special Enrollment Period?
A SEP is a time outside of the yearly Open Enrollment window: Nov. 1 – Jan. 15 – when you may enroll in health insurance through NevadaHealthLink.com. Various life events would qualify you to enroll. Some examples of life events include losing health coverage, moving, getting married, having a baby or adopting a child.
How do I enroll during a Special Enrollment Period?
Qualifying life events are reviewed on a case-by-case basis, but moving to or within the state of Nevada is usually considered an acceptable reason to enroll in health insurance or change your existing marketplace plan. You must submit your request for coverage within 60 days of the qualifying life event date, so make sure to mark on your calendar so you don't forget. If you miss the 60-day window, you will have to wait until the next Open Enrollment window in November to apply.
Where do I report my Qualifying Life Event?
If you already have a Nevada Health Link account, you will need to report your life change online. Under My Dashboard select the "Report a Change" button on the right. Click "Change of Address" to submit your new address. Once completed, the selected item will show a checkmark. Click "Continue" to follow the remaining instructions. You should never report a QLE by mail.
Why would I want to get health insurance during a Special Enrollment Period?
All QHPs through Nevada Health Link are required to cover the 10 Essential Health Benefits and you will not be denied coverage if you have a pre-existing condition. Whether you need Nevada health insurance as a financial safety net for your family or have a chronic disease, your QHP ensures that yours and your family's health is in good hands. Learn more about your affordable health insurance options in Nevada and the six questions to ask before buying a health care plan.
To learn more or receive answers to additional questions that you may have, email the Nevada Health Link staff at customerserviceNVHL@exchange.nv.gov.