Healthcare costs can be a big budget item for many families; as much as 6% of their annual income, according to the Bureau of Labor Statistics. Purchasing health insurance is a smart decision for your health and your finances. Get the most value as you take care of yourself and your family, and make sure you explore all options available when you're enrolling in health coverage to you to save on your health insurance premiums.
Quit smoking; lose weight
Non-smokers who maintain a healthy weight may be rewarded by their health insurance plans with lower premiums or co-pays and other incentives. Under the Affordable Care Act (ACA), insurers can charge higher premiums for tobacco users. Additionally, your plan may offer incentives and support for weight loss. Check with your insurance broker or agent to get the details when you enroll.
Chose a high-deductible plan
There's no need to go with the gold-level plan of insurance coverage, especially if you and your family are in relatively good health. Pay attention to the deductibles when you enroll, and think hard before choosing a plan with higher out-of-pocket costs, taking into consideration your age, health, occupation and leisure activities. Nevada Health Link offers metal-tiered plans, Gold, Silver, Bronze and Catastrophic plans with varying levels of coverage so you can choose the level of coverage during the enrollment process that is best suited to fit your needs.
Separate from your spouse
We're talking about health insurance plans, not marriage! It often costs more to add spouses and family members to health insurance plans. Take advantage of our free in-person assistance service to explore your options and see if enrolling with Nevada Health Link may be less expensive in the end if you and your spouse were to get separate plans.
Get help paying for your premium with a tax credit subsidy
The majority of people who enroll with Nevada Health Link also qualify for Advance Premium Tax Credits (APTC). These federal tax credits help you pay your monthly premiums to keep more money in your pocket. Subsidies are available only by enrolling through Nevada Health Link.
Get coverage from your parents or if you're 26, from Nevada Health Link
Young adults could be eligible to sign on with their parents' family plan until the day they turn 26. Turning 26 this year? Compare plans and coverage on Nevada Health Link to find the best plan for your coverage needs and income.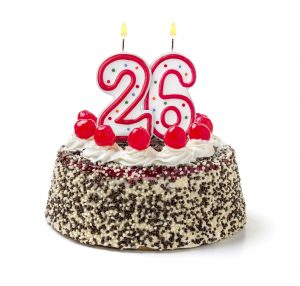 Compare plan costs before you re-enroll
Spending a few extra minutes every year reviewing your health plan options rather than just auto-enrolling in your existing plan could mean big savings for your bank account. Compare coverage and costs to find the best match for your current situation and potentially pocket some extra savings for your efforts. Remember open enrollment begins November 1, 2020.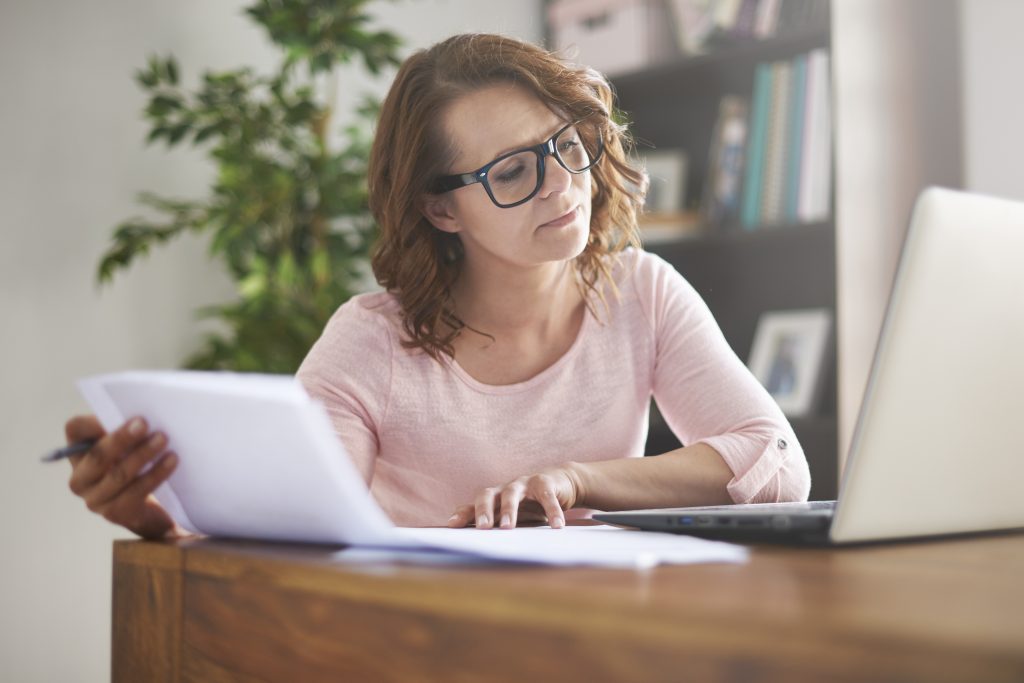 Catastrophic insurance
This low-premium, high-deductible insurance is one of the coverage options available through Nevada Health Link. It provides coverage if you are seriously ill or injured, but you would pay higher out-of-pocket costs for your deductible.
Government programs
You may be eligible to receive subsidies through Nevada Health Link, but you may also be eligible for government-sponsored insurance. In the state of Nevada, check Medicaid, which also covers individuals based on their income. Medicare covers individuals ages 65 and older (though some individuals qualify earlier if they are eligible for Social Security disability benefits). The Children's Health Insurance Program (CHIP) is available to children ages 19 and younger whose parents don't qualify for Medicaid.
Report life changes
Did you recently get married, have a baby, or have a change in your income? Once you're signed up, it's important to keep your health insurance provider up to date. If the size of your family increases or your income becomes less you could qualify for additional savings. These changes could reduce the amount you pay in monthly premiums. Report early on income and family changes as it may affect the coverage or savings you are eligible for now and when you file your federal tax return.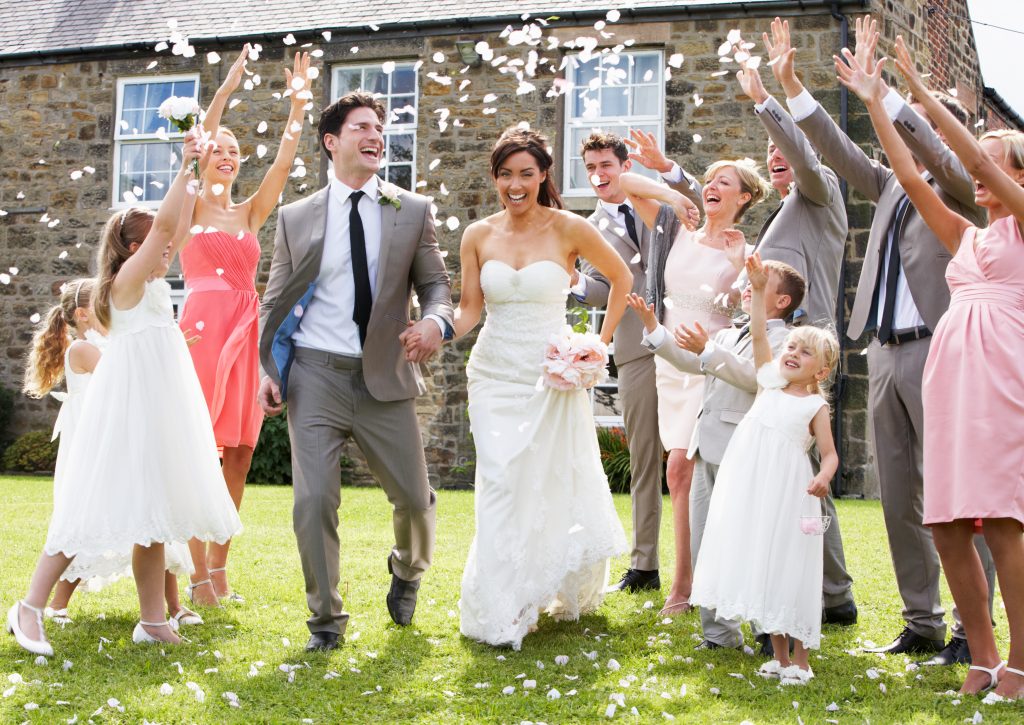 Federal tax deduction
Save those doctor bills, prescription receipts and track your mileage. If your out-of-pocket costs exceed 10% of your gross income, you can itemize these expenses and deduct them from your federal taxes. Self-employed individuals can deduct all expenses, including premiums, and individuals 65 and older can start deducting at a lower threshold. Check with your insurance broker or agent for assistance or questions.
Open enrollment isn't the only time you can get a quality health plan. If you currently don't have health insurance, Nevada Health Link is here to help. As part of a Qualifying Life Event (QLE), you may be eligible for a Special Enrollment Period (SEP). In other words, certain life events or situations, such as job loss, income change, marriage/divorce or birth/adoption of a child, may allow you to enroll in an insurance plan through Nevada Health Link outside of the annual open enrollment period.
All of our health plans exist to reduce the costs of health insurance and make sure you are covered. We're always to help, so don't hesitate to reach out for assistance.