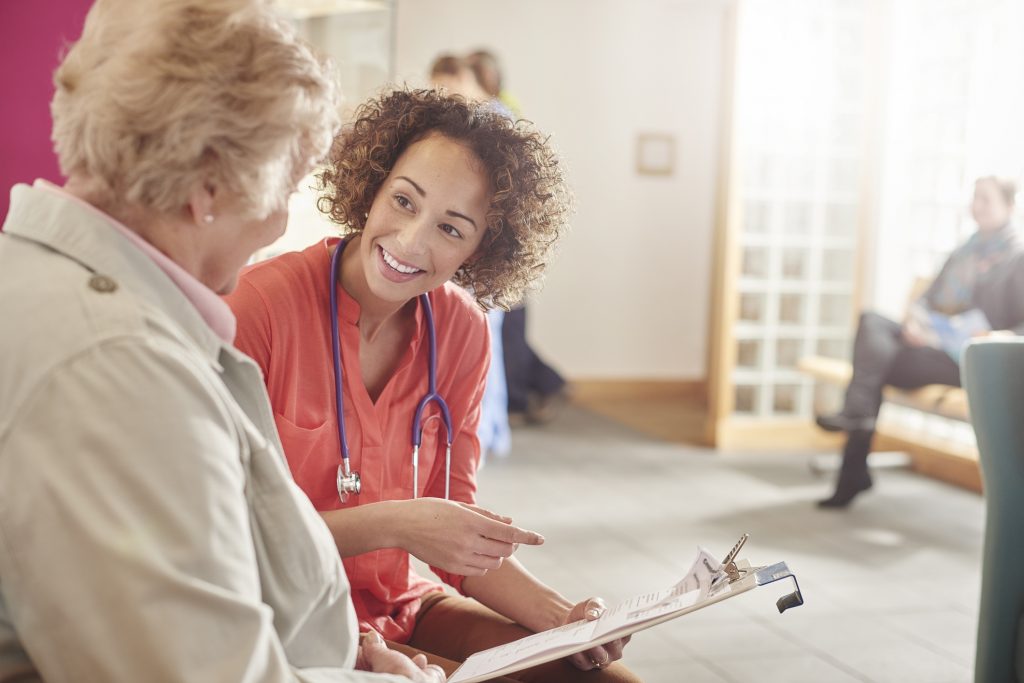 On August 15, 2017, Governor Brian Sandoval announced that the health insurer Centene Corporation, also known as Silver Summit, will offer insurance coverage to all Nevada residents throughout 2018. Earlier this month, the Division of Insurance announced that 14 of Nevada's 17 counties would not have a qualified health plan through the Affordable Care Act. Residents in Carson City, Churchill, Douglas, Elko, Esmeralda, Eureka, Humboldt, Lander, Lincoln, Lyon, Mineral, Pershing, Storey and White Pine will now have access to a qualified health plan on the Silver State Health Insurance Exchange in this bare counties coverage update.
Currently, there are two insurance companies planning to offer insurance on the Exchange: Health Plan of Nevada and Silver Summit. Health Plan of Nevada will offer insurance options to Nye, Clark and Washoe Counties.
"We are grateful that SilverSummit has stepped up to the plate, offering relief to thousands of residents who thought they would be deprived of access to health insurance," said Heather Korbulic, Executive Director for the Exchange.
Nevada Health Link worked hard over the last month to help find a solution and incentivize carriers to provide coverage in your area. We are proud to say that over 8,000 residents in counties that were previously bare will now have access to a qualified health plan. This bare counties coverage update comes before the Sept. 20, 2017 deadline for insurance carriers to make their final decision to rejoin the exchange.
Discover if you pre-qualify today with Nevada's window shopping tool. The Health Insurance Marketplace Calculator also provides an estimate of health insurance premiums and subsidies. While enrollment opens Nov. 1 and lasts through Dec. 15, planning ahead is essential. Our in-person assistance search tool will help you find navigators, certified enrollment assisters and licensed brokers and agents in your area.
To learn more about special period enrollment or open enrollment, visit Nevada Health Link or emails us at CustomerserviceNVHL@exchange.nv.gov.