Out of the five senses, sight makes up
80 percent of all impressions
. This makes our eyes pretty important–important enough to make the month of May "Healthy Vision Month." Kick your summer off right by taking a second to care for your eyes with the following tips before you hike, swim, jump, climb, or dive.
Get an eye exam
Getting an annual eye exam helps catch vision problems. Even if you think your vision is good, visiting your eye care professional is the only way to be sure. Many common eye diseases have no warning signs, but an eye exam can detect them early.
Know your family's eye health history
If your summer includes a trip to see grandparents, be sure to ask her about your family's eye health history. Many eye diseases are hereditary, so talk to your eye doctor if any diseases run in your family.
Protect your eyes – work and play
With all of your summer activities, play it safe and protect your eyes. Wear any necessary goggles or other protective eyewear.
Give your eyes a rest during Healthy Vision Month
If your work involves staring at screens all day, try the 20/20/20 rule to prevent digital eye strain. For every 20 minutes looking at a screen, take a 20-second break to focus about 20 feet away.
Eat eye-healthy foods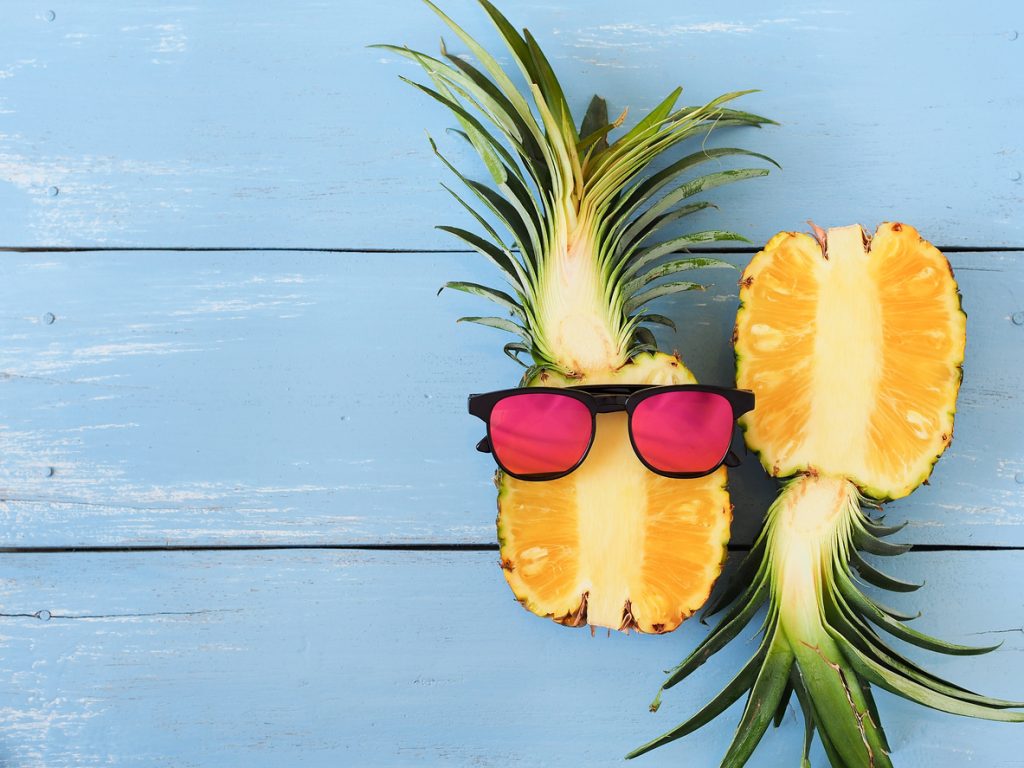 Summer means fresh fruits and veggies from the garden or a local farmers market. Find out what produce is in season right now in Nevada. The best foods for your eyes include leafy greens and fish.
Wear sunglasses
Step out in style, with your shades on, to protect from the sun's harmful ultraviolet (UV) rays. For the best protection, look for pairs that block 99 to 100 percent of UV-A and UV-B radiation. And if the sun's hiding behind the clouds, still be sure to slip on those shades–your eyes will thank you.
Following these simple tips this summer will help keep the whole family's vision clear. Children's eye care is included in all Nevada Health Link health care plans as an essential health benefit, so go schedule an appointment now.
Adult Vision: Vision: Through VSP Individual Vision Plans, eligible Nevadans can buy affordable vision coverage for themselves and their families that starts as soon as they enroll. VSP Individual Vision Plans provide quality, full-service plan options without the inflated costs. Enrollees pay as little as $14 per month for excellent coverage and enrolling is easy – only 5-7 minutes! Visit https://www.vspdirect.com/4NV/welcome to get your free quote today!
Stay insured to stay healthy. If you missed open enrollment, certain qualifying life events (QLE) may make you eligible for a special enrollment period. QLE's are life-changing events such as job loss, income change, marriage/divorce and birth/adoption of a child to name a few. Nevada Health Link can connect contact a certified broker or navigator to see if you qualify for special enrollment.