Once again, superfoods are one of the biggest trends this year with healthy eating. While some superfoods can break the bank or have complex recipes, there are still accessible options for everyone. Try one of these three easy superfood recipes in your next meal plan.
Matcha Latte Easy Superfood Recipe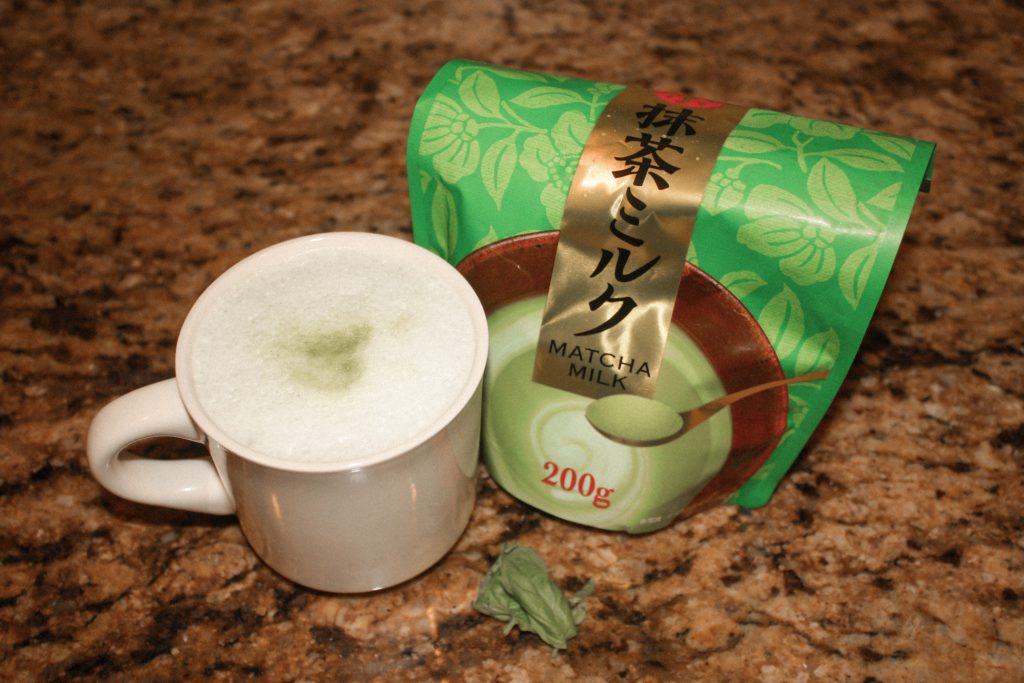 Ingredients:
2 cups milk

1 teaspoon matcha powder
Steps:
Warm milk on the stove

Stir in matcha powder and enjoy
Portobello Pizza Easy Superfood Recipe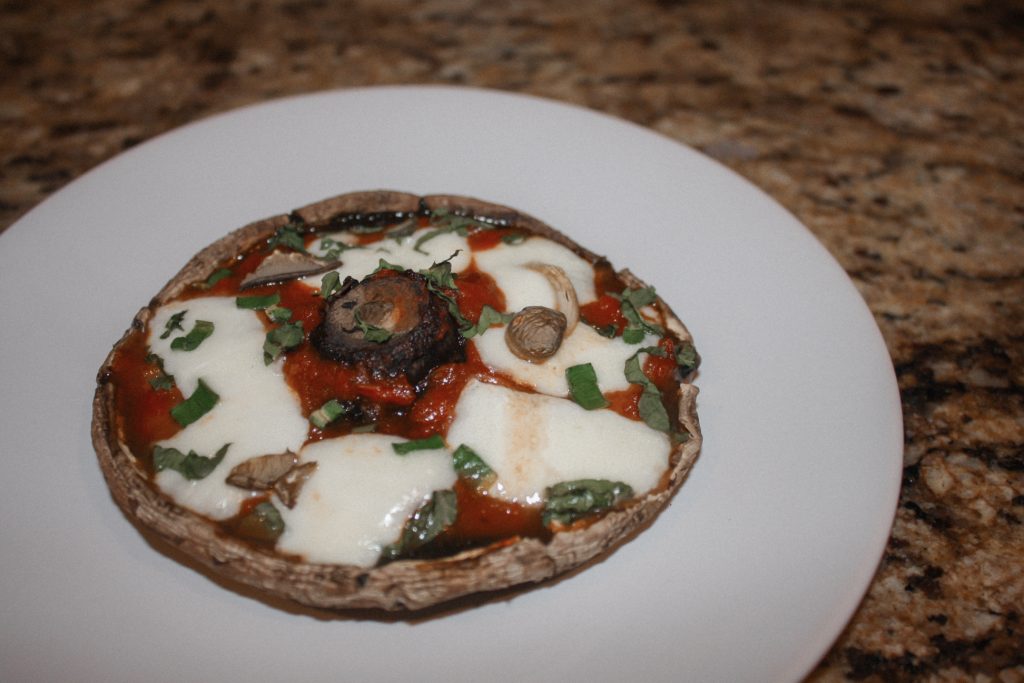 Ingredients:
1 portobello mushroom

1 tablespoon tomato sauce

½ cup mozzarella cheese

Fresh basil

Reishi, Chaga, Cordyceps or Lion's Mane mushrooms
Steps:
Turn oven on broil setting

Wash all produce

Using a spoon, scoop out the gills from the portobello mushroom

Spread tomato sauce inside the portobello cap

Sprinkle remaining toppings

Broil for eight minutes and then serve
Turmeric Milk Easy Superfood Recipe
Ingredients:
2 cups coconut milk




• 1 teaspoon turmeric




• ¼ teaspoon black pepper




• 1-inch piece of sliced ginger root




• Honey, to taste
Steps:
Slice 1-inch piece of ginger from root

Combine all ingredients in saucepan and bring to a boil

Let simmer and then serve
For more healthy recipes and advice, read our other blogs. If you need additional help to eat healthier, Nevada Health Link's qualified health plans cover Nutritionists.
If you currently don't have health insurance, it's time to get it. Certain qualifying life events (QLE) may make you eligible for a special enrollment period. QLE's are life-changing events such as job loss, income change, marriage/divorce and birth/adoption of a child to name a few. Nevada Health Link can connect contact a certified broker or navigator to see if you qualify for special enrollment. Email us at CustomerserviceNVHL@exchange.nv.gov for any additional questions you may have concerning affordable health insurance and start your enrollment process today.