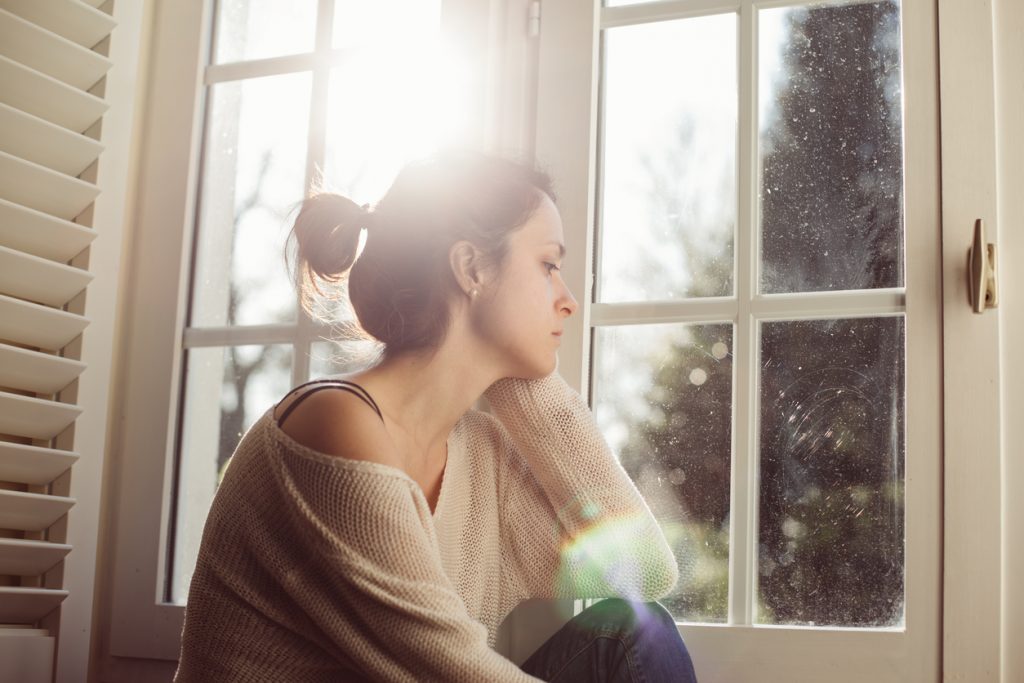 Stress—we all experience it in some way or another. Unfortunately, some experience stress more than others. According to WalletHub, Nevada is the 7th most stressed state in the United States and ranks second overall when it comes to family-related stress. Whether your stress is work or health-related, utilize these strategies during Stress Awareness Month to live a healthier life.
Get a good night's rest
If you're not getting your recommended seven-to-nine hours of sleep, you need to readjust your nightly schedule. Getting the right amount of sleep is one of the easiest ways to reduce the stress in your life.
Eat your fruits and vegetables
A recent study for the University of Australia found that eating three-to-four servings of vegetables a day significantly reduces stress. If you're looking for an easy way to introduce more fruits and vegetables into your diet, read about our healthy food swaps.
Get outside and exercise
It's no surprise that getting ample exercise is an easy way to reduce stress. Kill two birds with one stone by getting your blood pumping while outside. Research shows that those who spend time outside often have lower blood pressure levels after they go for a walk than those who stay inside.
Practice mindfulness
If work stress is getting to you, practice mindfulness to let go of your tension. A few minutes a day of practicing breathing can effectively reduce stress. In fact, employees who practice mindfulness are less stressed and more productive than their counterparts.
Learn to say no
If you're feeling overwhelmed in your life, consider taking a step back and learn how to say "no." Asking for help is another key strategy to reduce stress. Your friends and family will appreciate your communication and will be eager to help you improve your stress levels.
Utilize your mental health essential health benefit
With your qualified health plan through Nevada Health Link, mental health is an essential health benefit. Your health insurance may limit the coverage to a specific amount of days per year, but behavioral health treatment, counseling and psychotherapy are all covered.
This month, take these stress management tips and incorporate them into your schedule for Stress Awareness Month. Having a quality health plan can lessen your stress, which makes for a healthier lifestyle for you and your family. Make sure you're insured. If you're not currently enrolled in health insurance, certain qualifying life events (QLE) may make you eligible for a special enrollment period. QLE's are life-changing events such as job loss, income change, marriage/divorce and birth/adoption of a child to name a few. Nevada Health Link can connect contact a certified broker or navigator to see if you qualify for special enrollment.