While the window for enrolling in health coverage has come and gone, you may not have completely missed your chance. As part of a Qualifying Life Event (QLE), you may be eligible for a
Special Enrollment
Period (SEP). In other words, certain life events or situations may allow you to enroll in an insurance plan through Nevada Health Link
outside
of the annual open enrollment period.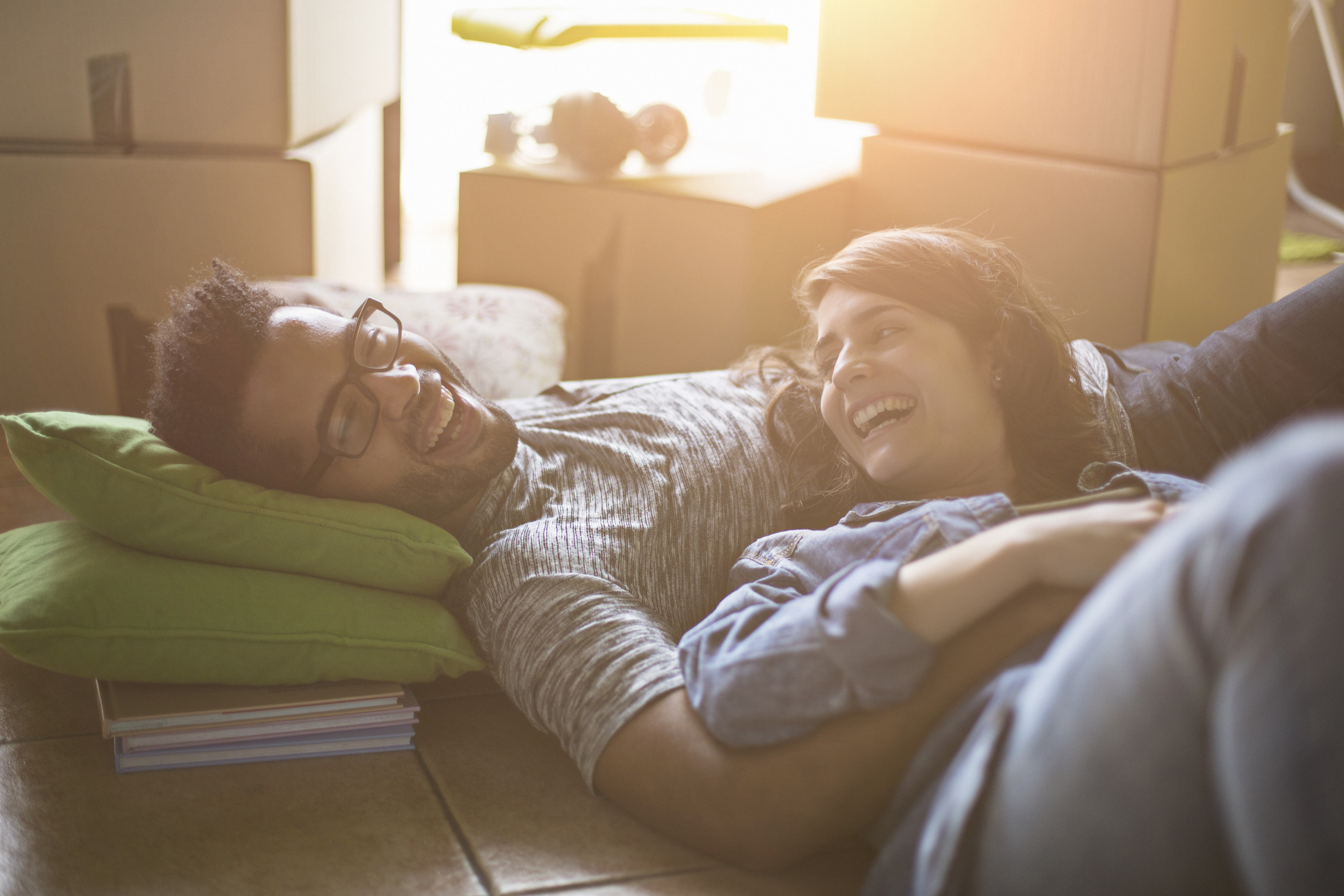 These QLE's are reviewed on a case-by-case basis, so there isn't a complete list of what makes the cut and what doesn't. That being said, things like marriage, birth or adoption of a child, divorce or moving to a new service area are some common life changes that would make you eligible for a SEP.
On top of this, Special Enrollment Periods apply to your entire family. If one family member on the application is eligible for the Special Enrollment Period, all members who apply on the same Marketplace application automatically qualify. This is true even if different family members are eligible for different Marketplace plans.
The catch is, you have to submit your request for coverage no later than 60 days from the event date. This window is reduced to just 30 days when dealing with job-based plans, so don't wait. You can get started right now by seeing what plans you may qualify for through our marketplace calculator.
While different plans will work better for different people, we're confident that you can find your perfect plan at Nevada Health Link. And not just the right plan for you, but for your whole family. As you and your family apply for health insurance through Nevada Health Link, some members may be eligible for a subsidized health plan through our state-based exchange, while others may be eligible for Medicaid and Nevada Check Up.
In the end, all of these programs exist to reduce the costs of health insurance and make it easier for you to find the right balance between cost and coverage. Just remember, at Nevada Health Link we're always to help, so don't hesitate to reach out through our in-person assistance tool.