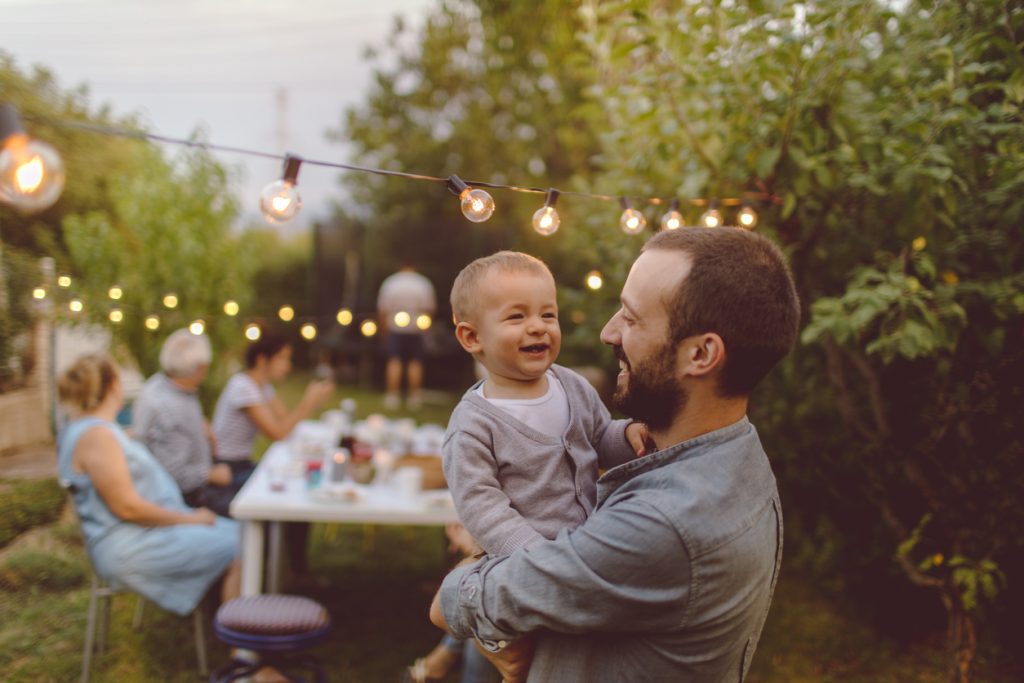 June is Men's Health Month. Here's the reality: statistically, men don't live as long as women. Additionally, they are more likely than women to be uninsured, they have a higher suicide rate and they also don't visit the doctor as often.
The purpose of National Men's Health Month is to heighten awareness of preventable health problems and to encourage men and boys to seek regular medical advice and early treatment for disease and injury. Gov. Brian Sandoval issued an official proclamation to make June 2018 Men's Health Month in Nevada. This month, show your support by participating in Men's Health Month with these suggestions:
Understand screening guidelines for men.
Depending on your age, there are various checkups that you should receive. Every man should self-administer exams on various parts of their body, including skin and testicles. Other examinations, such as colorectal screenings, should be conducted by a physician for men starting at 45-years-old*. Additionally, there are a few exams that men should be receiving every year regardless of age, such as rectal exams and blood pressure checkups. For a full list, visit this screening guideline from Men's Health Network. *Note: the American Cancer Society recently recommended colorectal screenings start at 45-years-old.
Celebrate your father with a doctor's visit.
Even though Father's Day has passed, celebrate the man in your life the whole month by taking your father, brother, uncle or grandfather to the doctor. Studies show that men do not see physicians for a physical exam nearly as often as women. Preventative and wellness services, as well as chronic disease support, are part of your essential health benefits­—which are a part of all health insurance plans offered through Nevada Health Link. Check out our list of the top medical appointments that men should schedule for an idea of where to start.
Get a group together to focus on health.
Bring a group of friends, neighbors or coworkers together and set goals to be more healthy and active. You could start with something easier like walking or hiking. Take advantage of summer by going golfing or bicycling. Add an element of competition by setting up a tennis or basketball tournament. If it gets too hot, head indoors and go bowling. Opportunities for activity are limitless. If it gets people together enjoying a healthy lifestyle, it's a good idea.
This month, participate in Men's Health Month to encourage men and boys in your life to live healthy lifestyles. By working together to raise awareness and action, we can ensure that the men in our lives are healthy. Let the men and women in your life stay healthy by staying insured. If you're not currently enrolled in health insurance, certain qualifying life events (QLE) may make you eligible for a special enrollment period. QLE's are life-changing events such as job loss, income change, marriage/divorce and birth/adoption of a child to name a few. Nevada Health Link can connect contact a certified broker or navigator to see if you qualify for special enrollment. 
Email us at customerserviceNVHL@exchange.nv.gov for any additional questions you may have about Nevada health insurance plans and special enrollment period to see if you're eligible today.