Want to lose weight? Making simple swaps in your diet is an easy way to reduce calories without much effort. Using these simple healthy food swaps, you can still enjoy your favorite foods while losing weight at the same time.
Greek Yogurt Instead of Sour Cream

Greek yogurt is a great substitute for sour cream. Not only do they share a similar consistency, but comparable cool tastes. While they share similar nutritional values in calcium, Greek yogurt provides significantly more protein and vitamin B-12 than sour cream. Put a dollop of Greek yogurt on your tacos instead of sour cream for a probiotic punch that cuts calories.
English Muffin Instead of Bagel
The next time you're craving a bagel and schmear, reach for an English muffin instead. You'll still satisfy your carb craving, but will cut out the excess carbohydrates. Try putting salmon and capers on an English muffin for a decadent breakfast without the calorie guilt.
Apple Slices Instead of Crackers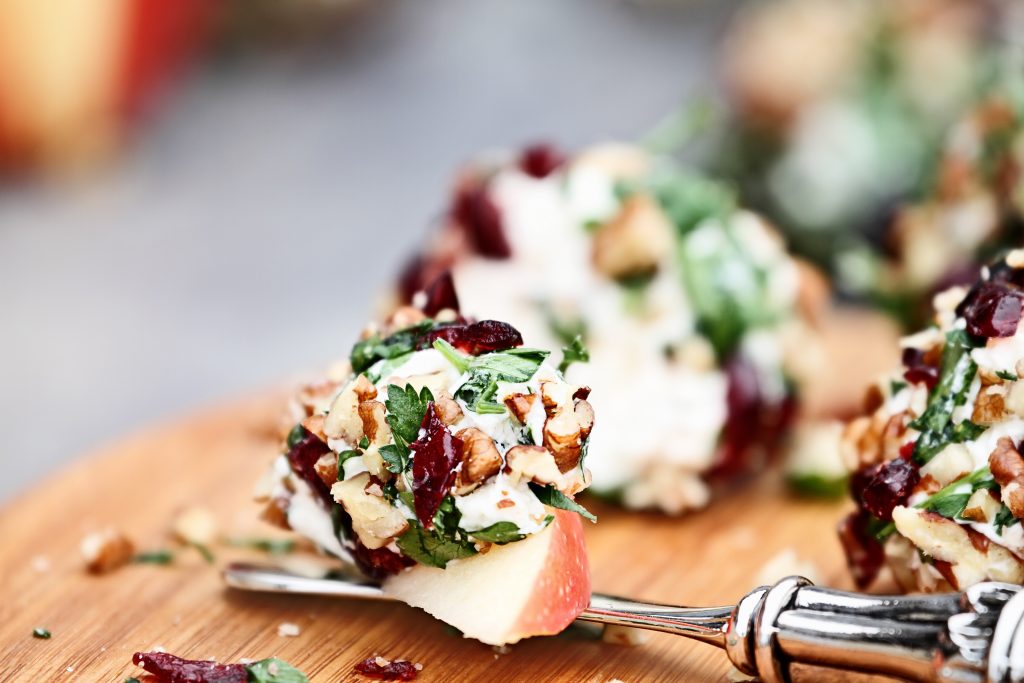 A simple but effective healthy food swap, switch out apples instead of crackers to reduce your sodium intake. Sharp cheddar cheese pairs well with apples to make your next appetizer more health-conscious.
Edamame Instead of Peanuts
If you're looking for a midday snack, steer clear of the peanuts and look toward edamame instead. This powerful little soybean offers fiber, protein and vitamins. Boil edamame in water then serve slightly salted for a no-guilt snack.
Cottage Cheese Instead of Cream Cheese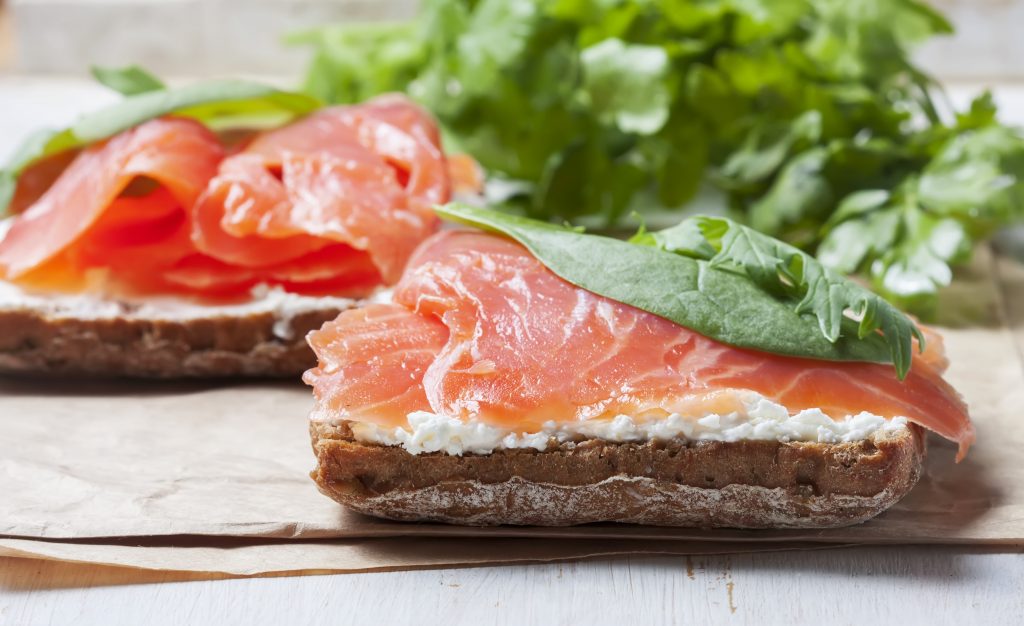 Instead of slathering on the cream cheese in the morning, opt for cottage cheese on your toast instead. Not only will you add six grams of protein, but you'll reduce your fat intake as well. Try avocado toast with cottage cheese and tomatoes for your next healthy breakfast.
Sweet Potatoes Instead of French Fries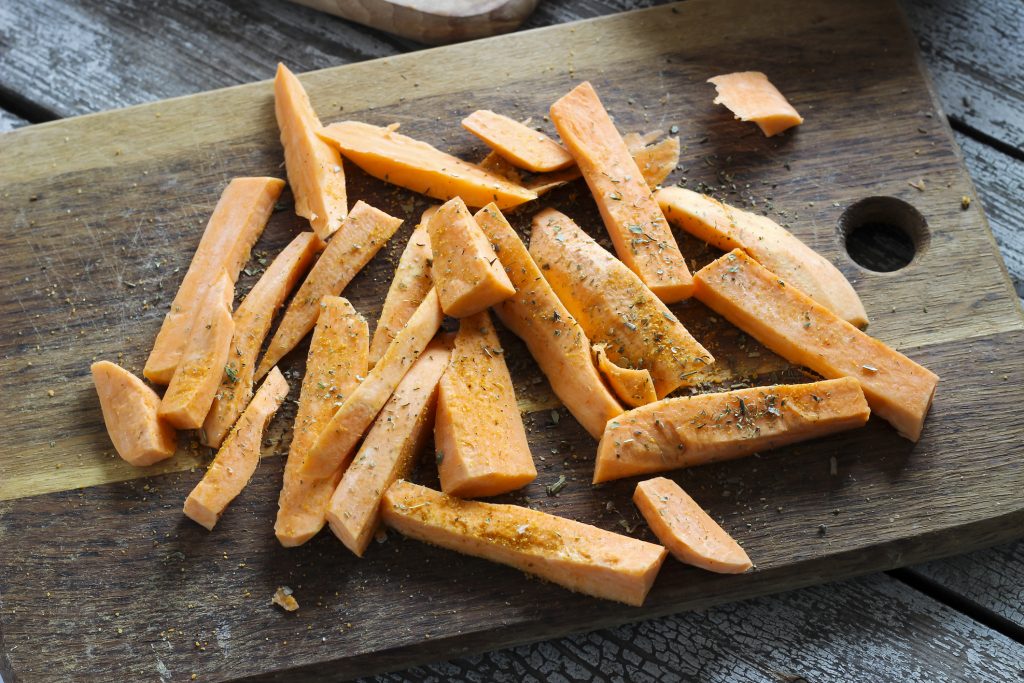 Sweet potatoes have a lower glycemic index than white potatoes, which means that they have less of an impact on blood sugar. You can save 12 grams of fat by eating sweet potato fries at home rather than a small fast-food serving of French fries.
Avocado Instead of Mayo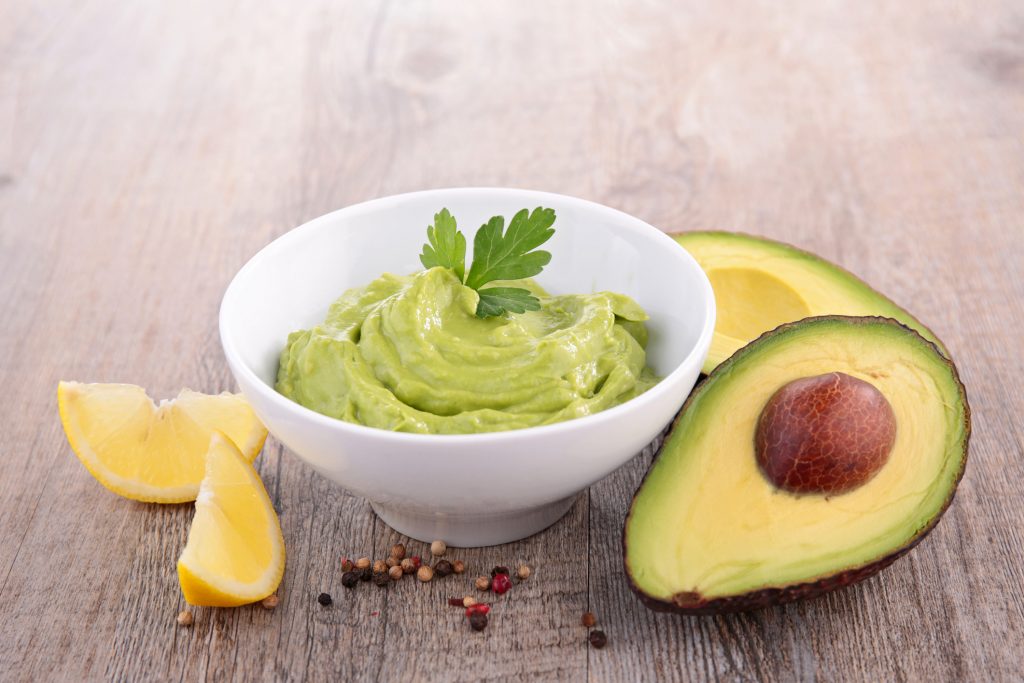 Our long love affair with mayo has finally met its match with avocado. Mash the fruit into your own homemade sauce that is high in heart-healthy fats and lower in calories. Swap out the mayo on your next BLT for a delicious sandwich that doesn't lack flavor.
Spaghetti Squash Instead of Pasta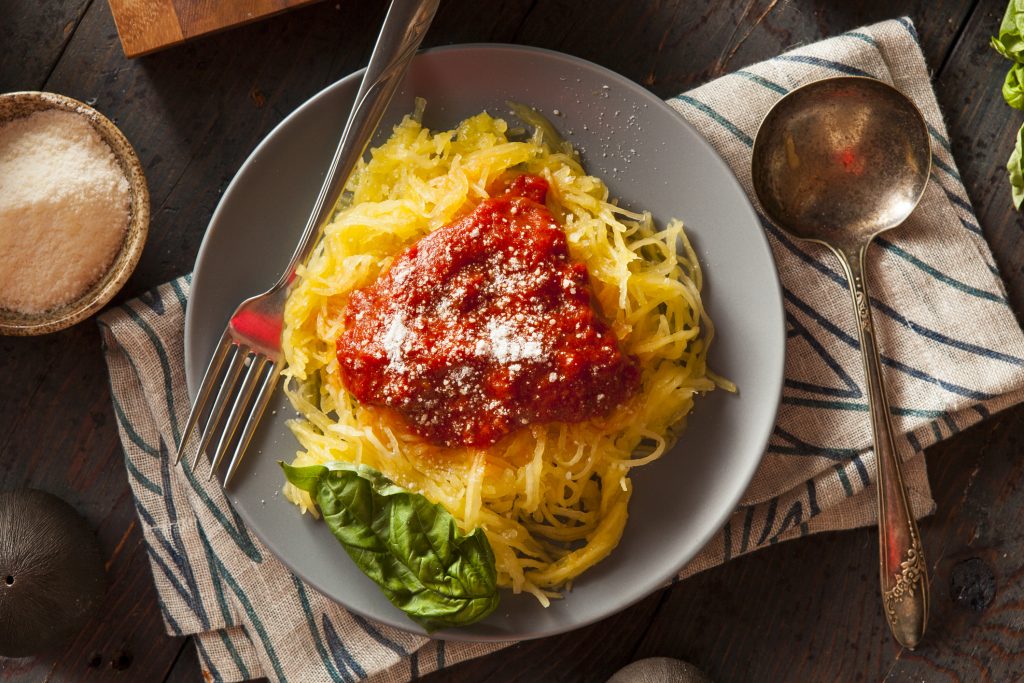 Spaghetti squash is one of the biggest healthy food swap trends for a good reason. Baking a spaghetti squash and then scraping the flesh with a fork produces spaghetti-like strands of squash. You'll add B vitamins and folate, while also consuming omega-3 and omega-6 fatty acids. Bonus points: you won't get that sluggish feeling that often accompanies eating pasta!
Losing weight is often a daunting process, but introducing these healthy food swaps is an easy first step to take. Not only will you look better, but you will feel better as well. If you need additional help to eat healthier, Nevada Health Link's qualified health plans cover Nutritionists.
If you missed open enrollment, certain qualifying life events (QLE) may make you eligible for a special enrollment period. QLE's are life-changing events such as job loss, income change, marriage/divorce and birth/adoption of a child to name a few. Nevada Health Link can connect contact a certified broker or navigator to see if you qualify for special enrollment.